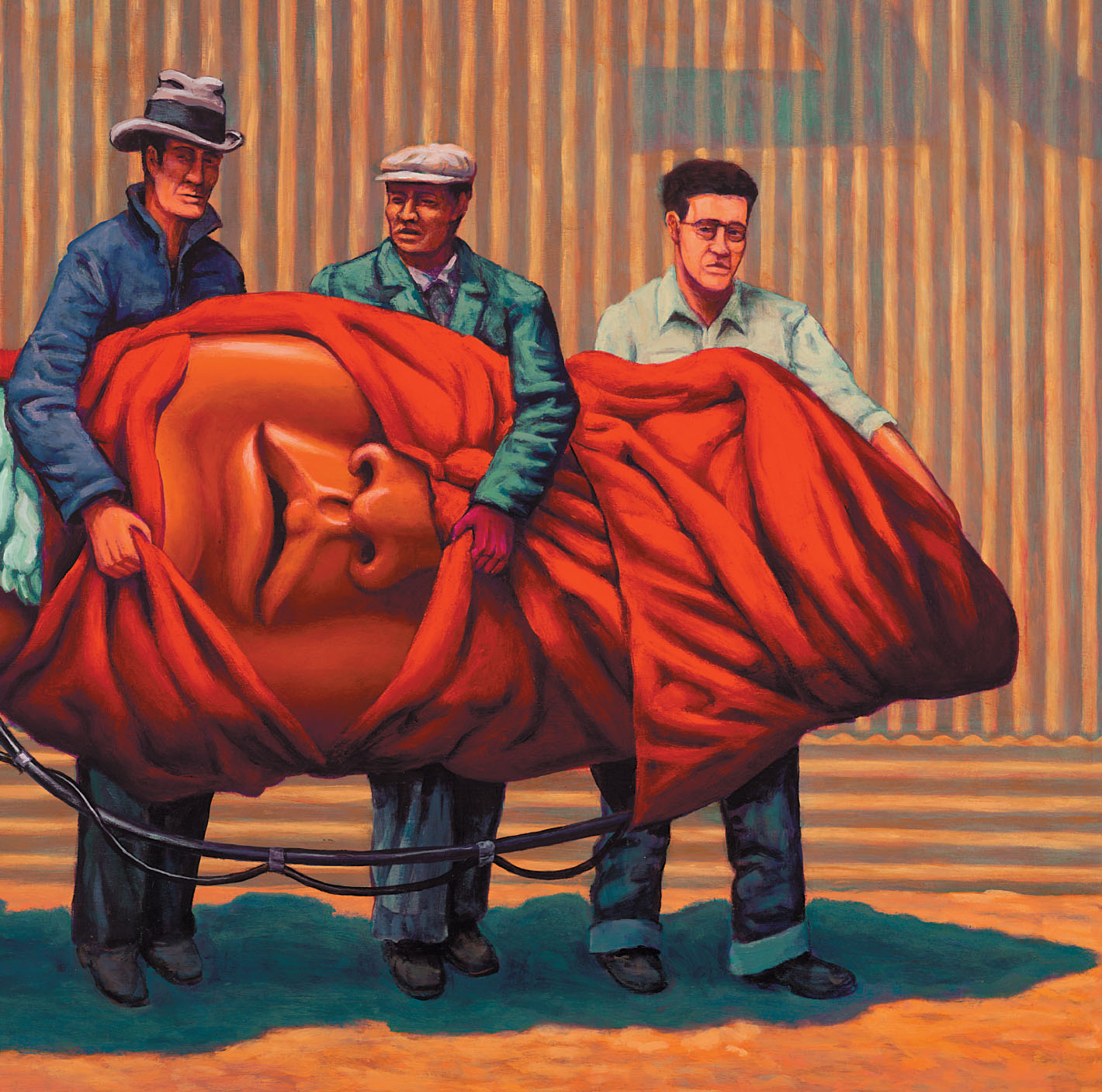 Amputechture (LP)
Label(s): Gold Standard Labs, Strummer, Universal Records
Released: 09/08/2006
Released: 08/29/2006 ("Viscera Eyes" Single)
Recorded: November 2005 - May 2006
Length: 76:04
Location: Los Angeles, El Paso, Melbourne
Amputechture is the third studio album by American progressive rock band the Mars Volta, released on September 12, 2006, on Gold Standard Laboratories and Universal Records. Produced by guitarist and songwriter Omar Rodriguez-Lopez, the album marks the final appearance of drummer Jon Theodore, and is the first studio album to feature guitarist and sound manipulator Paul Hinojos, formerly of At the Drive-In and Sparta. The album also features John Frusciante on lead guitar throughout, with Bixler-Zavala stating, "[Omar] taught Frusciante all the new songs, and Frusciante tracked guitars for us so Omar could sit back and listen to the songs objectively. It's great that he wants to help us and do that."
In an MTV interview posted on July 25, Cedric Bixler-Zavala said inspirations for the album were very diverse, ranging from the recent U.S. immigration marches to the news stories of possessed nuns.
Omar Rodríguez-López stated in an interview with Switch Magazine that the word "Amputechture" (a portmanteau of amputate, technology, and architecture) was coined by the late Jeremy Michael Ward.
The liner notes of The Mars Volta's previous album Frances the Mute feature a credit for "Amputekthure" under the "published by" credits, Cedric Bixler-Zavala's name under the ASCAP corporation. The word also appeared in the storybook accompanying De-Loused in the Comatorium.