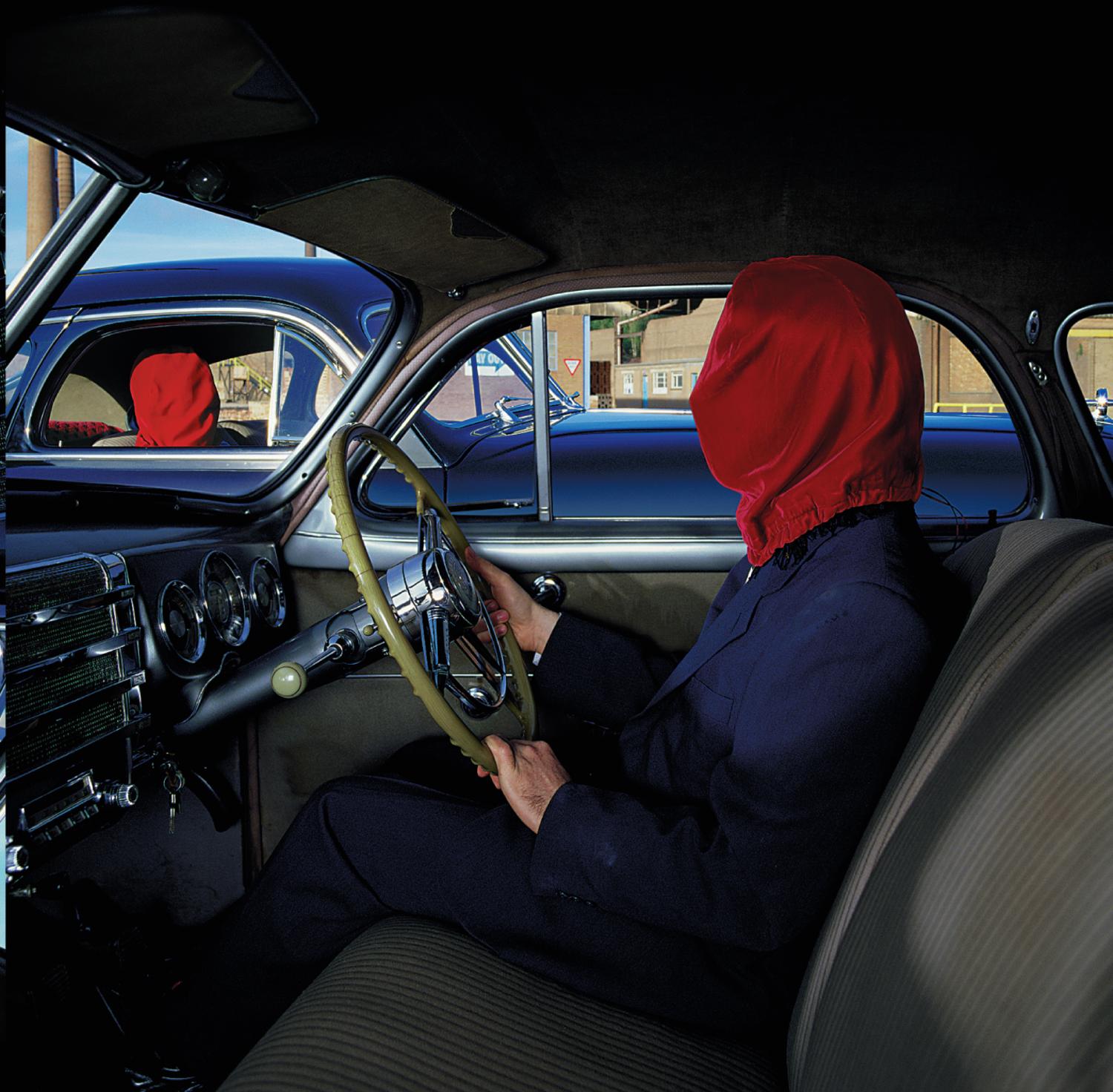 Frances The Mute (LP)
Label(s): Gold Standard Labs, Strummer, Universal Records
Released: 02/11/2005 (Japan)
Released: 02/21/2005 (Europe)
Released: 03/01/2005 (US)
Released: 03/14/2005 ("The Widow" Single)
Released: 07/11/2005 ("L'Via L'Viaquez" Single)
Recorded: January - October 2004
Length: 76:57 (CD) 77:19 (Vinyl)
Frances the Mute is the second studio album by American progressive rock band The Mars Volta released in February 2005 on Gold Standard Laboratories and Universal. Produced by guitarist and songwriter Omar Rodriguez-Lopez, the album incorporates dub, ambient, Latin and jazzinfluences, and is the first to feature bassist Juan Alderete and percussionist Marcel Rodriguez-Lopez. The album also includes contributions from future saxophonist Adrián Terrazas-González, who joined the band during its subsequent tour.
At the time of release Best Buy had an exclusive CD single that came free with the purchase of the album. Included on the CD was the song "Frances The Mute" & a live, acoustic version of "The Widow" which was recorded at The Wiltern Theater in Los Angeles, CA on  May 6th, 2004.
Background
Jeremy Ward, audio artist for The Mars Volta until his death, had previously worked as a repo man. One day, Ward discovered a diary in the backseat of a car he was repossessing, and began to note the similarities between his life and that of the author—most notably, that they had both been adopted. The diary told of the author's search for his biological parents, with the way being pointed by a collection of people, their names being the basis for each named track of Frances the Mute.