The Mars Volta - Live in Amsterdam, Netherlands
March 03rd, 2002 @ Melkweg
Notes
Originally billed as De Facto
Show Recording(s)

Recording Information:

Soundboard rip from webcast

Recording Information:

Remastered Soundboard rip from webcast
Unknown who did the remaster

How to Help:

The Marble Shrine is not powered by any ad revenue - we rely solely on your support to continue preserving these shows for years to come (and, hopefully, finding a few more along the way).

If you'd like to show your support, click here to donate!

There are no videos for this show.
Tour Era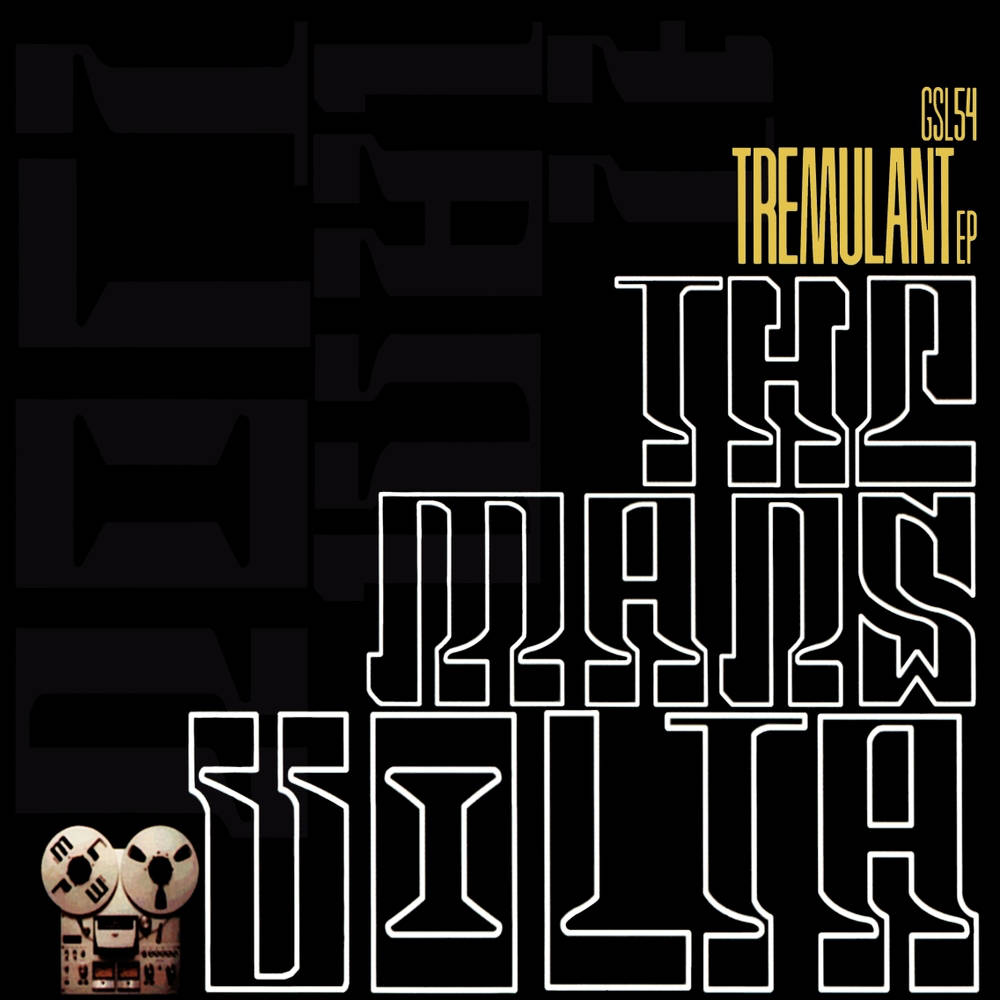 Mere months after the collapsing of At The Drive-In, Omar and Cedric scraped together a rag-tag group of musicians and quickly hit the road to support their newest creation, The Mars Volta. While technically supporting their latest EP release, Tremulant (Even though the EP wasn't even released during the earliest of shows), most of these s... read more