The Mars Volta - Live in West Hollywood, California
April 24th, 2003 @ Troubadour
Notes
Juan Alderte's first show
Show Recording(s)

Recording Information:

Notes: Missing Eriatarka, Concertina, and Roulette Dares from the set, taper was having battery troubles.

How to Help:

The Marble Shrine is not powered by any ad revenue - we rely solely on your support to continue preserving these shows for years to come (and, hopefully, finding a few more along the way).

If you'd like to show your support, click here to donate!
Tour Era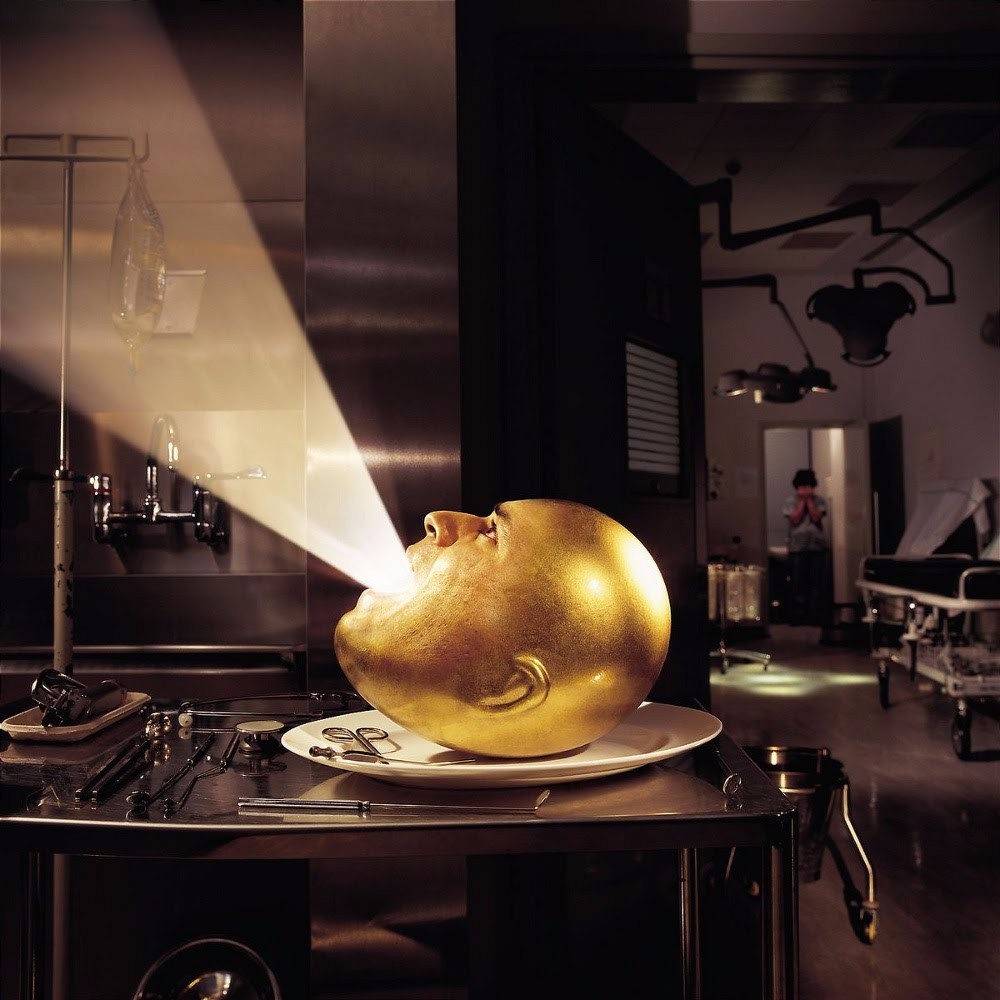 To describe the touring era of De-Loused in the Comatorium is to write a novel of a band continually morphing and shape-shifting from mutant punk to space oddity salsa; a span of three years that had the band go through a head-spinning multitude of personnel changes, nearly endless touring, the death of a founding member, see the band skyrocket from barroom novelty to playing to massive festival going audienc... read more