October 13th, 2003 @ Newport Music Hall
Show Recording(s)

Recording Information:

Taper: Jason K.

How to Help:

The Marble Shrine is not powered by any ad revenue - we rely solely on your support to continue preserving these shows for years to come (and, hopefully, finding a few more along the way).

If you'd like to show your support, click here to donate!

There are no videos for this show.
Tour Era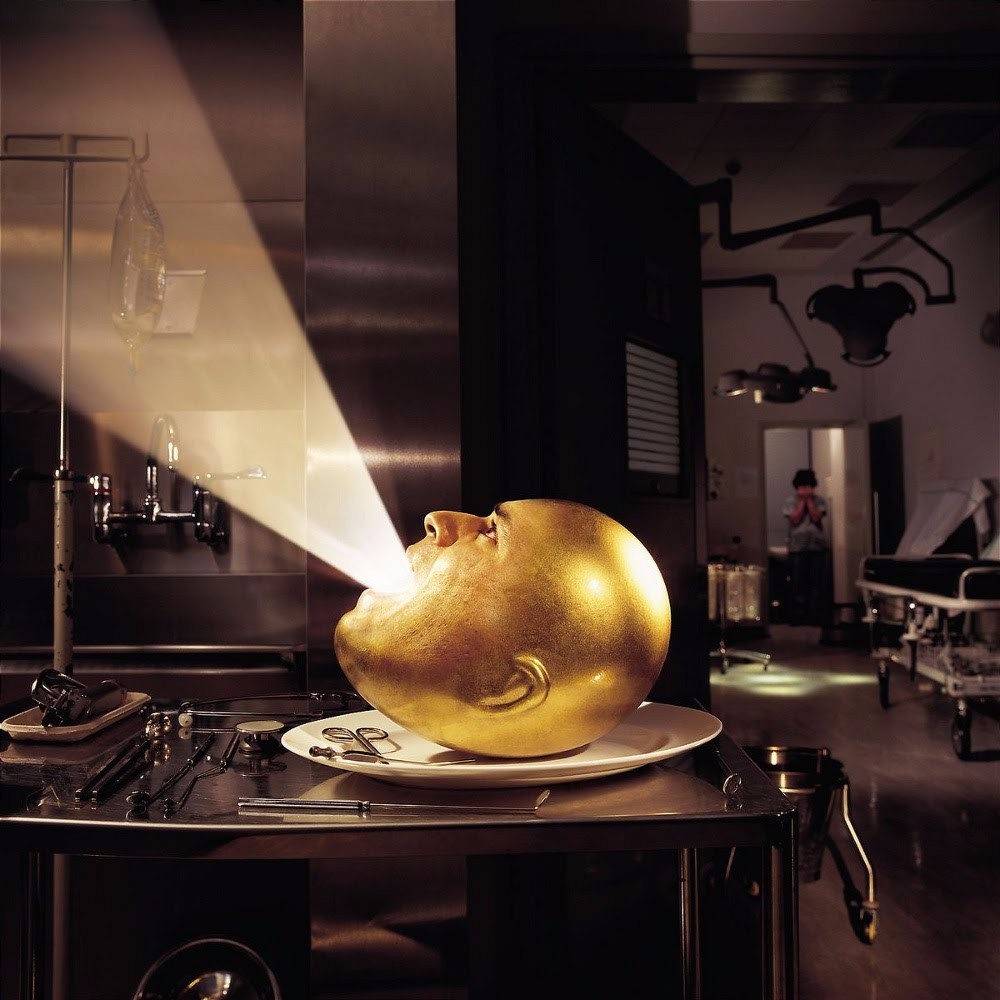 To describe the touring era of De-Loused in the Comatorium is to write a novel of a band continually morphing and shape-shifting from mutant punk to space oddity salsa; a span of three years that had the band go through a head-spinning multitude of personnel changes, nearly endless touring, the death of a founding member, see the band skyrocket from barroom novelty to playing to massive festival going audienc... read more