March 01st, 2005 @ Huxleys Neue Welt
Notes
The Mars Volta is often regarded  at it's peak in 2005 and while this may be up for debate it is impossible to deny that the band was in perfect unison, elevating their material to a level beyond what you would find on their studio releases.
When you talk legendary shows for The Mars Volta it is nearly impossible to not discuss their seminal performance in Berlin. From start to finish the band is in lockstep, performing at a heightened level of unity, with the only smallest of complaints being some timing misfires from Cedric. Even then, that minor gripe pales in comparison to monumental force which is the rest of the band.
From the moment the band hits the stage you can sense the electricity in the air, glittery keyboard swells are absorbed by Jon Theodore's iconic drum fills and Omar's guitar bristling all of which amps the listener up for the power that is about to come through.
Renditions of classics such as Drunkship of Lanterns and Take The Veil Cerpin Taxt are some of the best ever done, with the band operating at peak form. Drunkship specifically ricochets desperately beautiful performances between Cedric and Omar, one providing a remarkably
All throughout this romp is the unmistakable rhythm section of Juan Alderete and Jon Theodore who are on a mission to lay waste to the world around them. A specifically chunky version of the iconic Helicopter Jam from Take The Veil may have once been considered a weapon of mass destruction in a earlier time.
Adrian's permanent inclusion in the band is a critical component of the 2005 line-up providing a needed extra high range voice to accompany Omar's often space-weary guitar work. His fairy-dust like sprinkling to older numbers adds a welcome new voice and for new songs its a welcome grounding force.
The show wraps-up with the 30 minute epic Cassandra Gemini and with few bootlegs existing that captured this legendary song it makes this show all the more relevant. Even during what were normally mellower parts on the recorded album the band decides to take things up a notch, get extra violent, and take the audience head-on. Even beyond the two hour mark the band is still powering through like their lives are in danger.
This is quintessential The Mars Volta, a perfect demonstration of why so much of this band's magic was lost in the studio. The level of musicianship and talent has always been undeniable on their recorded albums, but to see it elevated even further on the stage was something to behold. Fortunately, recordings such as Berlin ensure evidence of this prowess will forever be immortalized.
Show Recording(s)

Recording Information:

Taper: Martin M.

Source: Dynamic Audio Binaurals/120 > Sharp MD-MT888h
Conversion: Sony MDS-JB980QS > TOSlink > SB DB III > Wavelab > MP3

***********************************************************************************
DO NOT SELL THIS RECORDING IN ANY SHAPE OR FORM
***********************************************************************************

How to Help:

The Marble Shrine is not powered by any ad revenue - we rely solely on your support to continue preserving these shows for years to come (and, hopefully, finding a few more along the way).

If you'd like to show your support, click here to donate!
Tour Era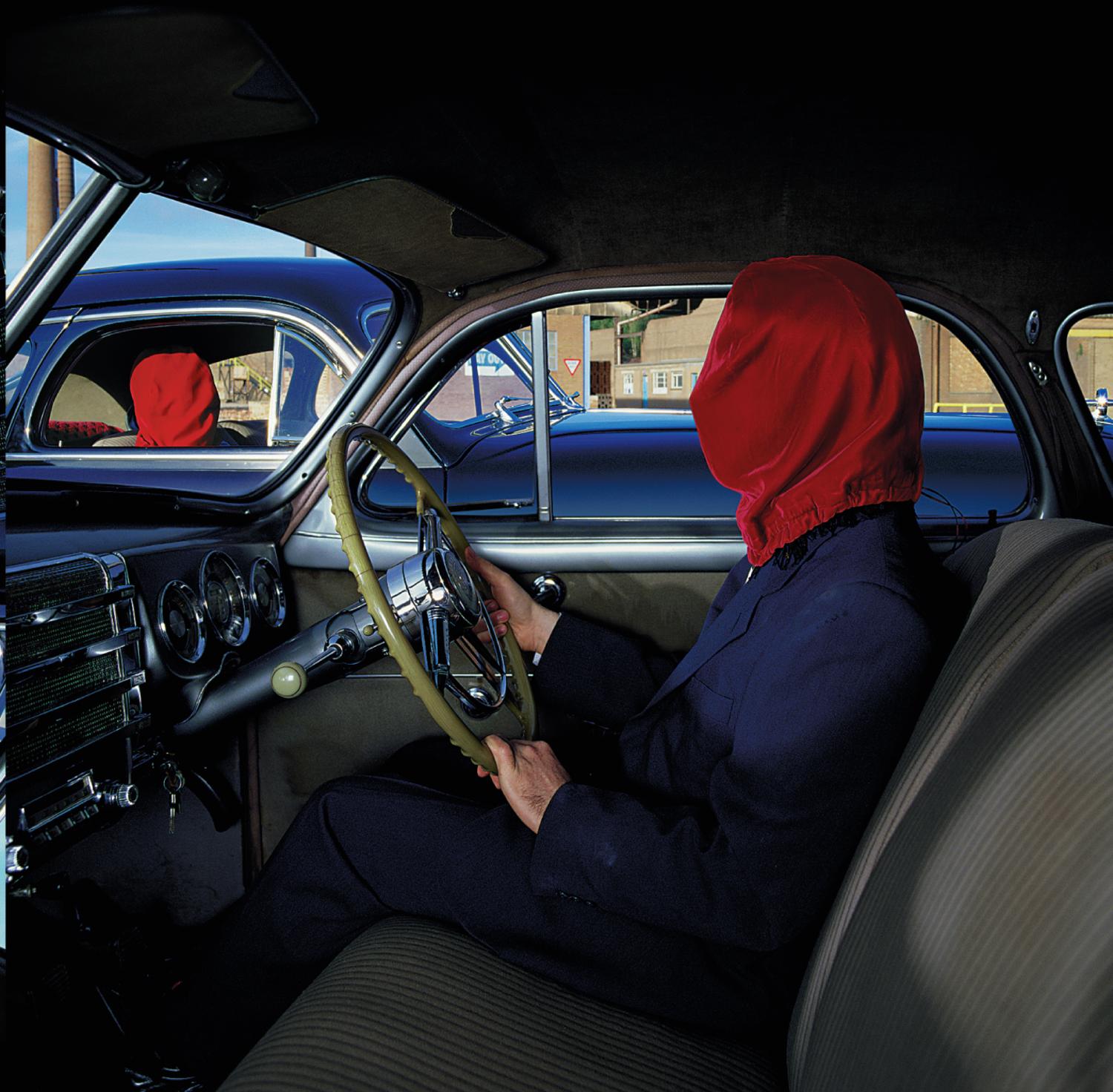 If the De-Loused era was The Mars Volta searching for what they wanted to be, then the Frances The Mute era is a band grabbing the reigns in full confidence.  Lasting only a year, it would cram a marathon of shows around the globe in both headlining and supporting roles.  The tour, lasting from early 2005 until early 2006 would be Jon Theodore's last before being kicked out of the band.  2005 would a... read more