The Mars Volta - Live in Montreal Quebec, , Canada
May 12th, 2005 @ Metropolis Montreal
Show Recording(s)

Recording Information:

Taper: tangerineman

Source: SP-CMC4s (AT-853s) > SPSB-6 (160 Hz bass roll-off) > JB3
Transfer: JB3 > HD > Sound Forge 4.5 (Normalize; EQ and pencil tool correction of mic adjustment noises between songs, fade ins/fade outs) > CD Wave > FLAC

Notes:
* Mics on shoulders in shirt, ~ 14 in apart, ~ 5 ft 6 in off floor, pointed slightly upward and outward; 4 ft FOB, DFC
* Due to a technical blunder (mic line inadvertently unplugged), the very end of The Widow and about 35 seconds of ambient music were lost before control was regained in time for Cassandra.
* Disc 1 requires an 80-min CD-R.
* Last line of L'Via sung by Cedric and crowd is repeated at start of d 02 to maintain the flow…

How to Help:

The Marble Shrine is not powered by any ad revenue - we rely solely on your support to continue preserving these shows for years to come (and, hopefully, finding a few more along the way).

If you'd like to show your support, click here to donate!

There are no videos for this show.
Tour Era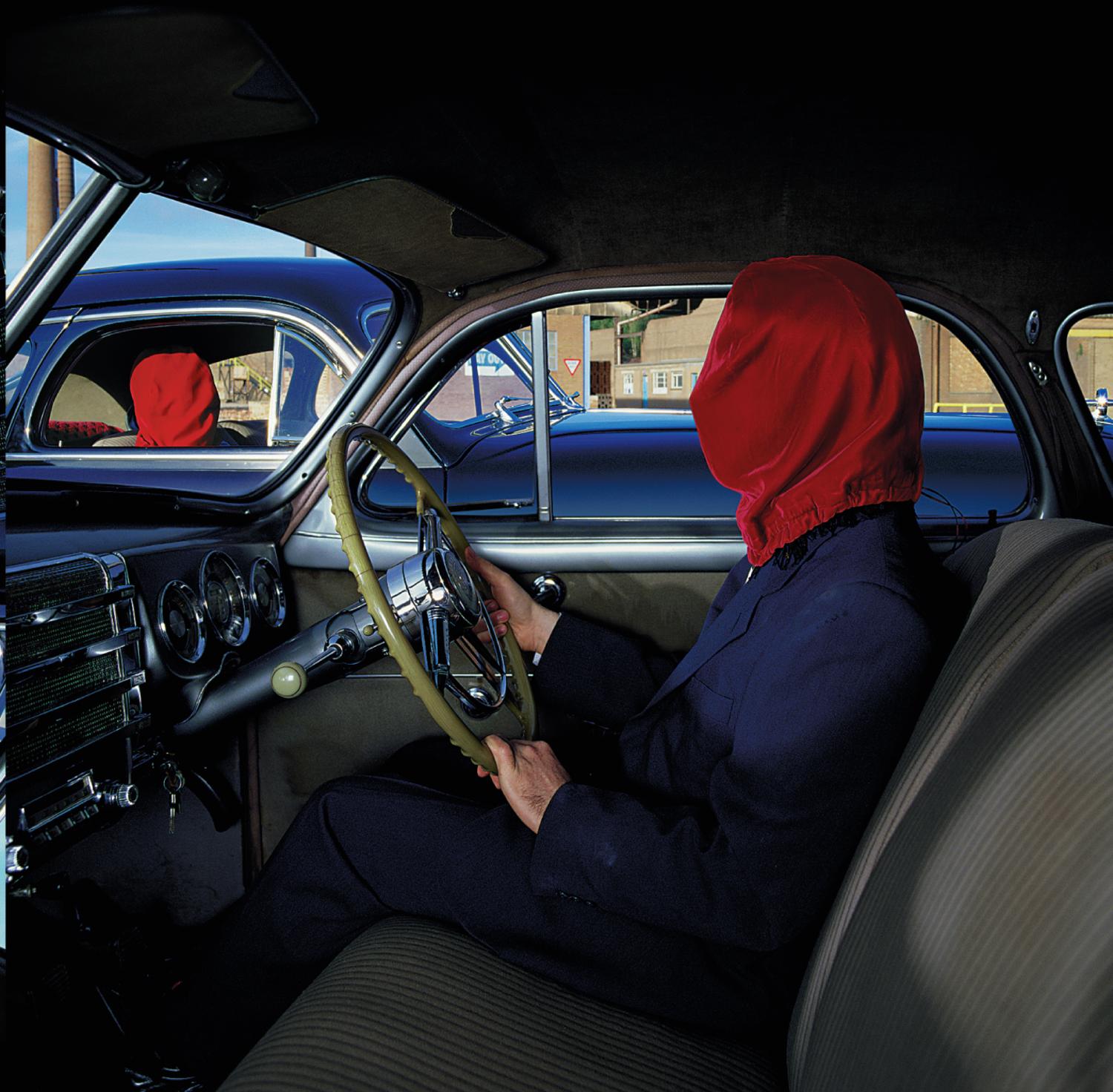 If the De-Loused era was The Mars Volta searching for what they wanted to be, then the Frances The Mute era is a band grabbing the reigns in full confidence.  Lasting only a year, it would cram a marathon of shows around the globe in both headlining and supporting roles.  The tour, lasting from early 2005 until early 2006 would be Jon Theodore's last before being kicked out of the band.  2005 would a... read more