The Mars Volta - Live in Irvine, California
May 21st, 2005 @ KROQ Weenie Roast
Notes
No structured songs were played. They played a 50 minute jam at the beginning of which Omar said, "so we couldn't think of anything we wanted to play at this…uh…this thing. So…uh…we're just gonna play. We're just gonna make up a song here and uh…So if you don't like it, please leave. And…uh…it's called whatever you want…uh. It's called "Abortion (The Other White Meat)."
This song was played as rebellious act to the organizers of KROQ festival – who they have had problems with in the past – as they were told to make sure they play their single at the time The Widow.
From the video broadcast at some point you can see Cedric typing on a typewriter and handing it someone. At the end of the 50 minute jam, Cedric says "theres our radio single, because we were obliged and obligated to play singles, so…you can mark that as best you can. In fact, I wrote the lyrics here so uhm, one you guys, uhm uh you know..its been a pleasure playing for you, we are Motley Crue!"
– The 50-minute jam begins with what is now known as Populations Council off of Old Money.
The jammed out version of Populations then segues into another jam that is very similar to the old Deloused era Veil jams (which has is similar to the very first few second of Family War Funding, also off Old Money).
The next section stats out with Marcel and Adrian throwing percussive additions to the salsa esque drumming by Jon. Here, Juan gets to do some odd overdriven jamming. This entire section is very similar to the Robocopter Veil jam, and when they burst out the similarities become very noticeable with Cedric's melodies, Omar's playing, and Ikey's soloing. The jam is extended and Adrian does some soloing on the Sax.
After a few minutes of Omar playing with his pedals and doing layers of effects, the entire jam slows down and becomes quieter. Once locked in, Omar begins soloing and this leads right into the live Cassandra's "triumphant riff" and subsequent jam. Similarly to "triumpant jam"'s section in Cassandra, where following it they go into "spics in space", here too the jam becomes very quiet. A few notes are played repeatedly slightly similar to that of Drunkship jam's flute exit. Omar begins to play some dissonant scales, followed by Jon bringing the beat back to some funky playing and then once more the band quiets down.
The last part is the actual "triumphant jam" from Cassandra, brought back again like the very beginning (probably indicating that the most of the second half of the jam was based upon this one motif). However the end of this part Omar plays a progression in the same vain as the intro and other guitar parts to Conjugal Burns. Before returning back to the triumphant jam one last time.
Finally, in the very last few minutes, the Veil's robocopter effect is initiated, and is played verbatim to the tour's version to conclude the jam.
Show Recording(s)

Recording Information:

Source 1

Equipment: Sony PCM-M1 + Sony ECM-77b
Additional: SP 48kHz Mode, with attenuator on (-20dbs), on manual level adjust mode
Location: FOB, center of 2 stages, about 35 rows back

Transfer: Sony PCM-300M > Opitical Digital Line > Pioneer PDR-590 > Mitsui Gold CDR > Exact Audio Copy (normalize) > WAV > FLAC

Notes:
At the beginning of a long, hot day. Not my best recording but very listenable.

Recording Information:

Source 2

Remastered webcast rip

How to Help:

The Marble Shrine is not powered by any ad revenue - we rely solely on your support to continue preserving these shows for years to come (and, hopefully, finding a few more along the way).

If you'd like to show your support, click here to donate!
Tour Era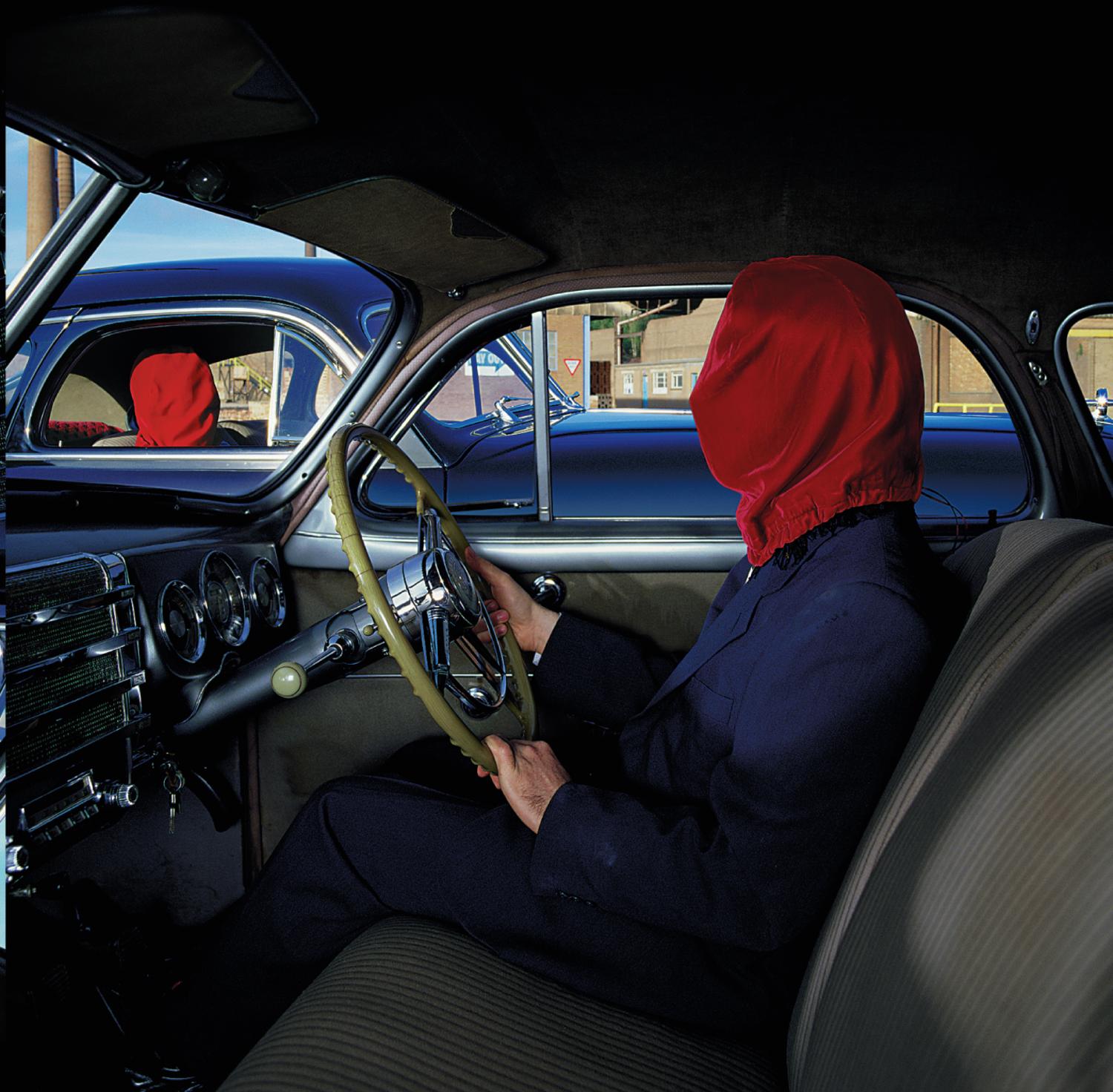 If the De-Loused era was The Mars Volta searching for what they wanted to be, then the Frances The Mute era is a band grabbing the reigns in full confidence.  Lasting only a year, it would cram a marathon of shows around the globe in both headlining and supporting roles.  The tour, lasting from early 2005 until early 2006 would be Jon Theodore's last before being kicked out of the band.  2005 would a... read more