July 31st, 2005 @ Fuji Rock Festival
Show Recording(s)

Recording Information:

Taper: Sadao Tomizawa

FLAC & Track Splits by: Jorge Costa

Source: Sonic Studios DSM-6S/l microphones > Sony TCD-D8 portable DAT deck
Lineage: DAT-M > WAV > CD Wave Editor (track splits) > FLAC Frontend > FLAC (lvl 6, SBE aligned)
Generation: 0

Notes:
* Digitally transferred from DAT to PC using Creative Labs.
* No leveling or EQ was done.

DO NOT ENCODE TO MP3 OR OTHER LOSSY FORMATS
NOT FOR SALE – NON-PROFIT TRADE AND DISTRIBUTION ONLY

Recording Information:

Los Lobos w/ Omar Rodríguez-López & Adrián Terrazas-González

Taper: Toshiro Uesaka
Field: AKG C 568 EB > Grace Lunatec V2 > SONY TCD-D100
Location: Pointed at stacks, DFC 20m back, 2.5m high
Transfer: SONY A8 > TASCAM CD-RW4U > CDR
Extraction: EAC v0.95pre-beta5 (secure) > FLAC (8)

Notes:
* Omar & Adrian joined Los Lobos during their set on the Sonic Stage & played an extended jam version of Mas y Mas with them.
* The song is 12:24 in length

How to Help:

The Marble Shrine is not powered by any ad revenue - we rely solely on your support to continue preserving these shows for years to come (and, hopefully, finding a few more along the way).

If you'd like to show your support, click here to donate!

There are no videos for this show.
Tour Era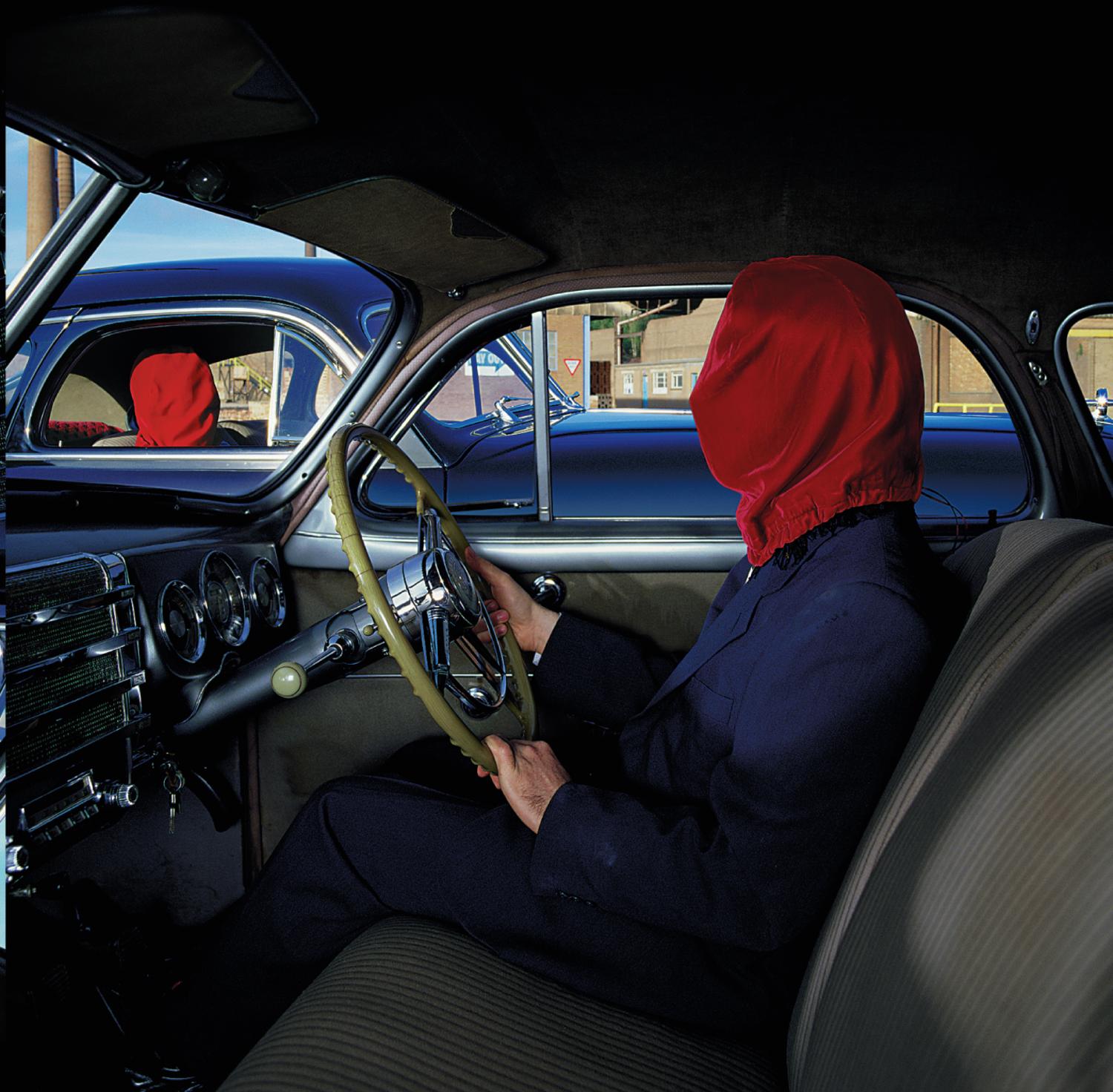 If the De-Loused era was The Mars Volta searching for what they wanted to be, then the Frances The Mute era is a band grabbing the reigns in full confidence.  Lasting only a year, it would cram a marathon of shows around the globe in both headlining and supporting roles.  The tour, lasting from early 2005 until early 2006 would be Jon Theodore's last before being kicked out of the band.  2005 would a... read more