The Mars Volta - Live in Seattle, Washington
October 05th, 2005 @ KeyArena
Show Recording(s)

Recording Information:

Taper: lavatinge

Source: Core Sound Binaurals > Battery box w/bass rolloff > Sony MZ-RH10 (in Hi-MD PCM mode) > USB > Sonic Stage 3.2 > WAV > Cool Edit Pro 1.2a (editing and tracking) > T-RackS 2.0 (EQ and compression) > FLAC Frontend Level 8

Notes:
* Recorded from the middle of the crowd, just right of center about 50-60 feet from the stage, and 30-40 feet under the PA stacks suspended above the stage. I hoped this location would give the best balance between the PA mix and the wall of Orange amps on stage, but I couldn't avoid the boominess of a big arena.
* A mosh pit broke out about halfway through their set and I got jostled around a bit, causing some dropouts in the right channel when someone bumped me. I attempted to cover these up using Cool Edit, but they're still noticeable, though not nearly as harsh as they were before the edits.
* EQ-ed down some unwelcome loud talking and some impatient SOAD fans near the end of the show, but you can still hear 'em a bit.
* EQ and light compression in T-Racks to tame some of the bass heavy boom of Key Arena, then back to Cool Edit for tracking.

Recording Information:

Source 1 remastered to remove noise

How to Help:

The Marble Shrine is not powered by any ad revenue - we rely solely on your support to continue preserving these shows for years to come (and, hopefully, finding a few more along the way).

If you'd like to show your support, click here to donate!

There are no videos for this show.
Tour Era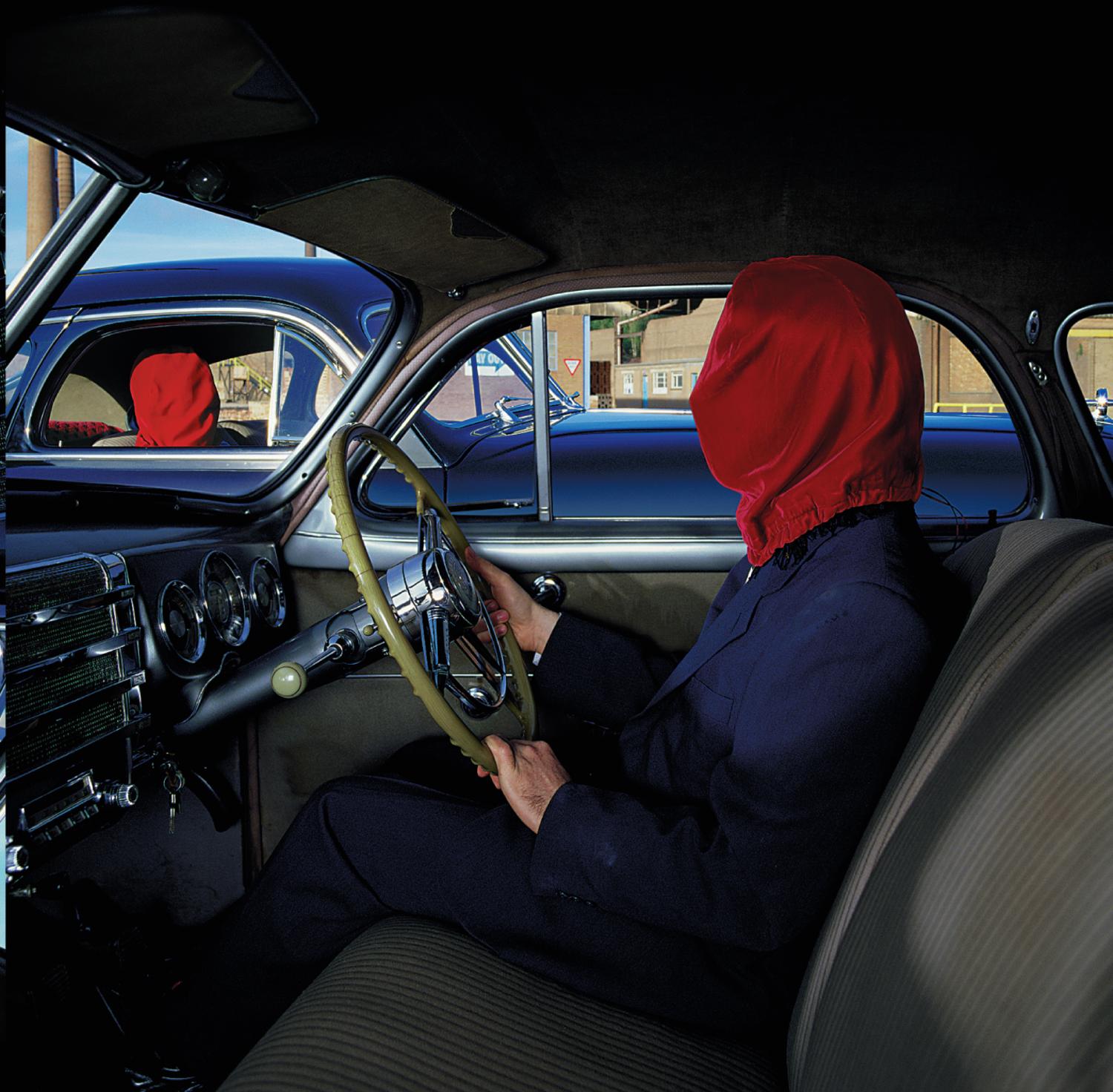 If the De-Loused era was The Mars Volta searching for what they wanted to be, then the Frances The Mute era is a band grabbing the reigns in full confidence.  Lasting only a year, it would cram a marathon of shows around the globe in both headlining and supporting roles.  The tour, lasting from early 2005 until early 2006 would be Jon Theodore's last before being kicked out of the band.  2005 would a... read more