The Mars Volta - Live in Santa Barbara, California
October 14th, 2005 @ Santa Barbara Bowl
Notes
Featuring John Frusciante on L'Via L'Viaquez
Show Recording(s)

Recording Information:

Taper: Robin Cunningham
Source: Mics: Matched Audio Technica AT853 Slimline Cardioid Stereo Model:SP-CMC-8
> SP-SPSB-6SL (Battery Box w/ Bass Roll Off @ 95 Hz) > Recorder (Portable Digital Hardrive) iRiver Model:iHP-140 (wav @ 44.1 KHz 16 bit)
Transfer: > USB2 > Computer Hardrive > Master Wav is tracked and cut using Soundforge 8.0 > flac using Flac Frontend

FLAC > WAV with xACT > Audacity to re-track > WAV > FLAC (lvl 4) & 320 kbps MP3 with xACT – 2021-01-24

Notes:
* Special Guest John Frusciante on L'Via L'Viaquez!!!
* Using Sony Soundforge 8.0, The volume was increased on the left and right. It was recorded at a low level, but hey it is better than clipping!
* Recorded from stereo mics clipped to hat 6 ft. from the ground spaced 6 inches apart.
* Recorded 180 ft back from center stage in the audience. My iRiver record level was set to 3 and my volume input level on my battery box at 50-60%

Originally not available in lossy format, Robin has given us permission to share this in 320 kbps MP3

How to Help:

The Marble Shrine is not powered by any ad revenue - we rely solely on your support to continue preserving these shows for years to come (and, hopefully, finding a few more along the way).

If you'd like to show your support, click here to donate!
Tour Era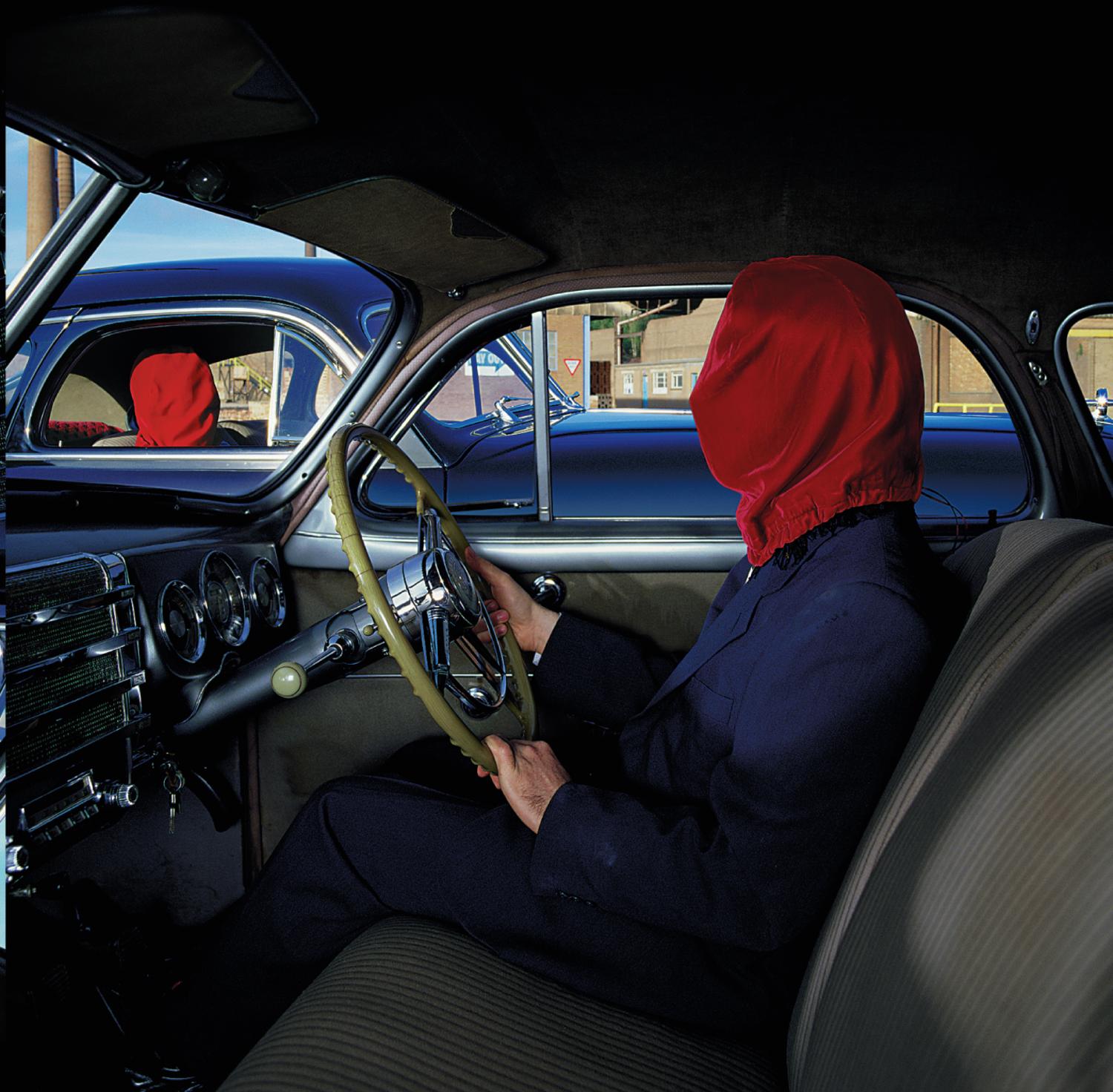 If the De-Loused era was The Mars Volta searching for what they wanted to be, then the Frances The Mute era is a band grabbing the reigns in full confidence.  Lasting only a year, it would cram a marathon of shows around the globe in both headlining and supporting roles.  The tour, lasting from early 2005 until early 2006 would be Jon Theodore's last before being kicked out of the band.  2005 would a... read more