The Mars Volta - Live in Wayville, Australia
February 03rd, 2006 @ Big Day Out
Show Recording(s)

Recording Information:

Taper: Dylan Laherstorfer
Source: Sony DCR DVD608 > unknown transfer > DVD > MPEG2 > DVD Lab Pro > DVD > MP3

Notes:
* Incomplete recording. Contains Cygnus, L'Via, The Widow & Drunkship
* This was the 2nd to last show with Jon Theodore.

How to Help:

The Marble Shrine is not powered by any ad revenue - we rely solely on your support to continue preserving these shows for years to come (and, hopefully, finding a few more along the way).

If you'd like to show your support, click here to donate!
Tour Era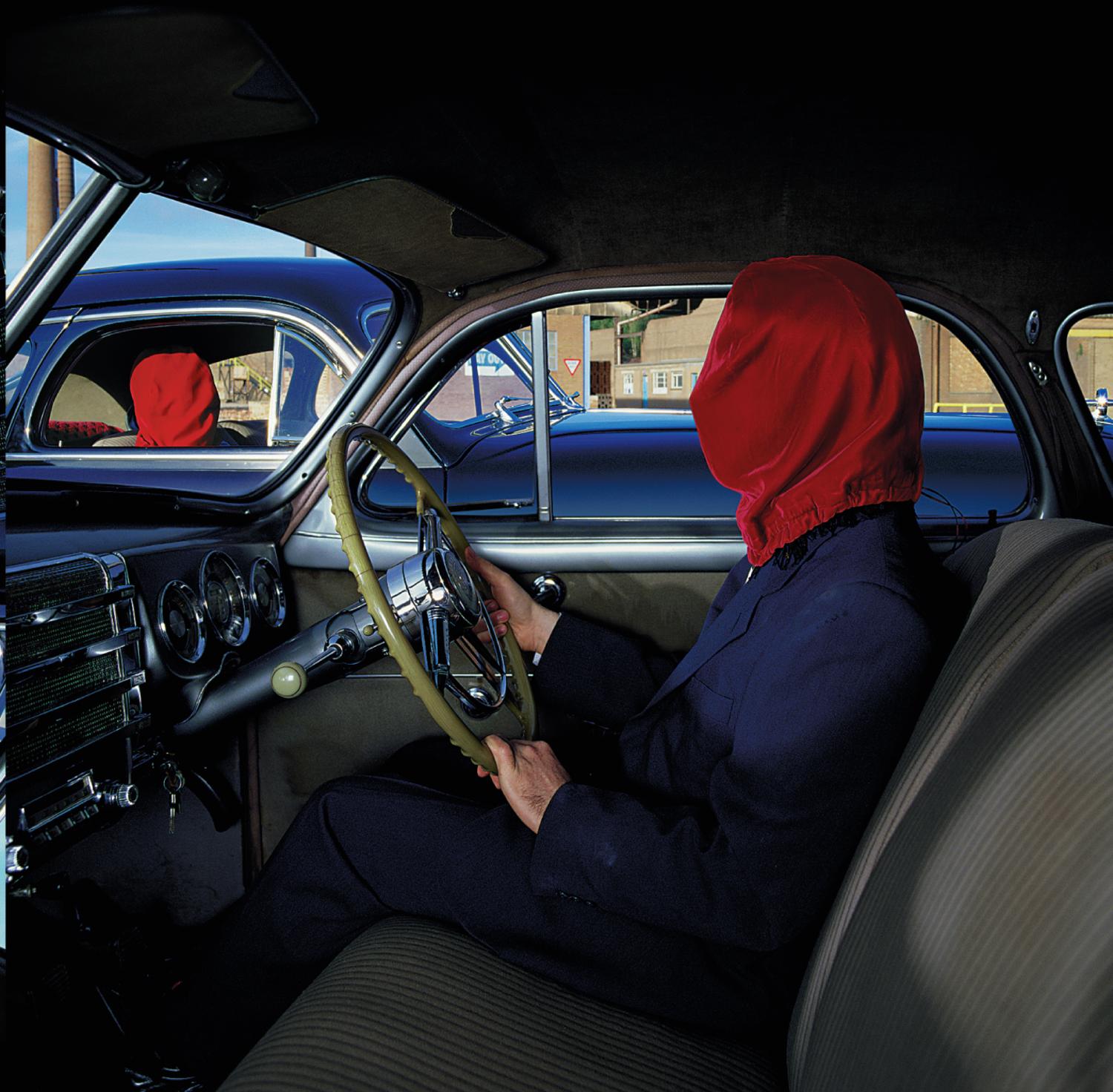 If the De-Loused era was The Mars Volta searching for what they wanted to be, then the Frances The Mute era is a band grabbing the reigns in full confidence.  Lasting only a year, it would cram a marathon of shows around the globe in both headlining and supporting roles.  The tour, lasting from early 2005 until early 2006 would be Jon Theodore's last before being kicked out of the band.  2005 would a... read more