The Mars Volta - Live in Santa Cruz, California
August 07th, 2006 @ Catalyst
Notes
First show with Blake Fleming
Show Recording(s)

Recording Information:

Taper: Robin Cunningham
Source: Mics: Matched Audio Technica AT853 Slimline Cardioid Stereo Model:SP-CMC-8 > SP-SPSB-6SL (Battery Box w/ Bass Roll Off @ 69 Hz) > Recorder(Portable Digital Hardrive):iRiver Model:iHP-140 (wav @ 44.1 KHz 16 bit)
Transfer: USB2 > Computer Hardrive > Master Wav is tracked and cut using Soundforge 8.0 > flac using Flac Frontend
Edit Notes: Using Sony Soundforge 8.0, The volume was increased 6.21 dB on the left and 4.51 dB on the right.

FLAC > WAV with xACT > Audacity to re-track > WAV > FLAC (lvl 4) & 320 kbps MP3 – 2021-01-27

Previously unavailable in lossy format, Robin has given us permission to share in 320 kbps MP3.

How to Help:

The Marble Shrine is not powered by any ad revenue - we rely solely on your support to continue preserving these shows for years to come (and, hopefully, finding a few more along the way).

If you'd like to show your support, click here to donate!
Tour Era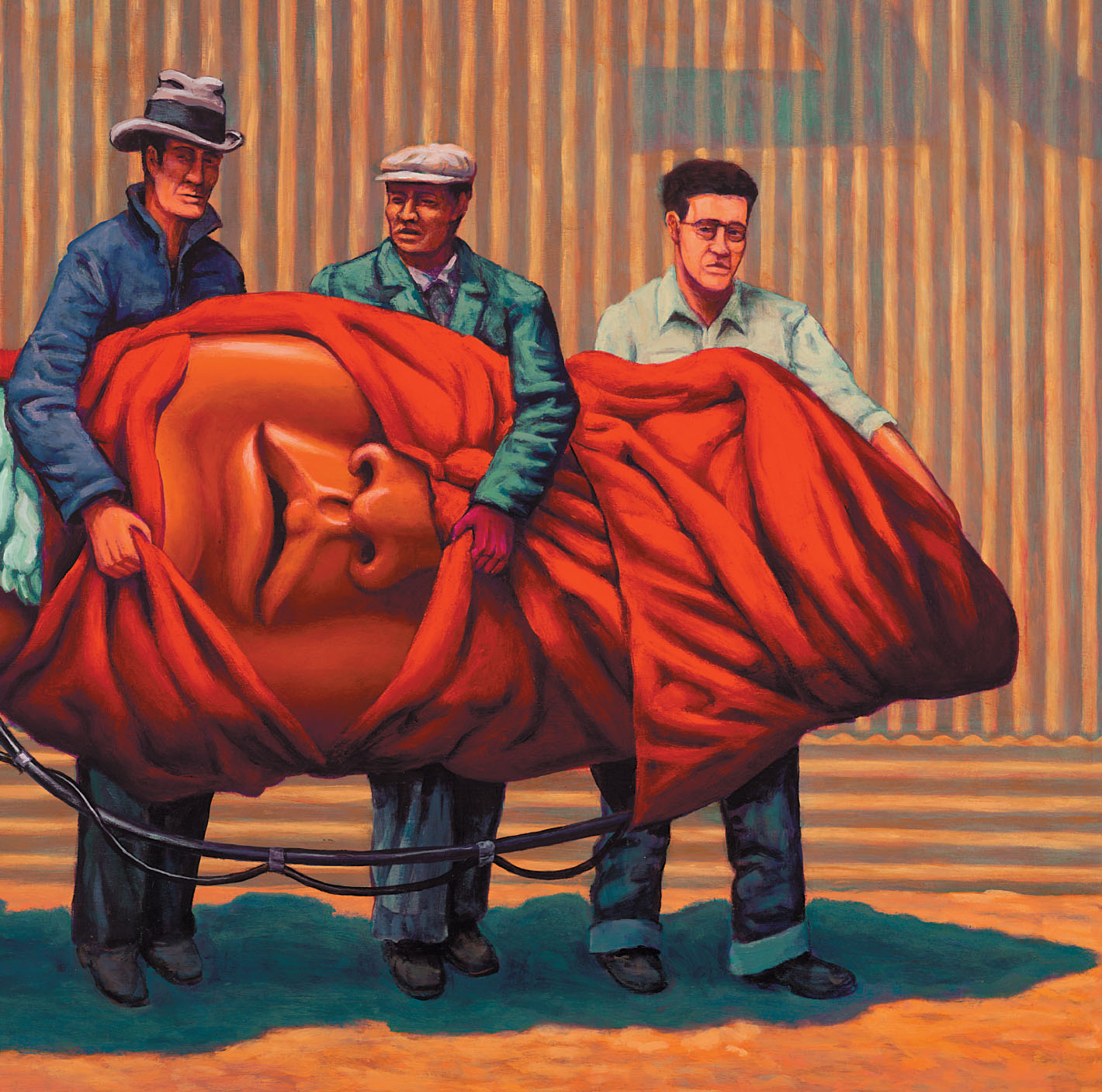 After five years of nearly non-stop touring with Jon Theodore at the drummer's throne The Mars Volta were faced with a conundrum.  Despite him recording for Amputechture, Jon and the group had split prior to the beginning of the supporting tour.  This left Omar and Cedric, the principle band leaders, with a relatively massive challenge of finding a permanent replacement for him.  The logical step for... read more