The Mars Volta - Live in Toronto Ontario, , Canada
September 25th, 2006 @ Air Canada Centre
Notes
"So Cedric has been listening to Yellowcard and a lot of weird bands like that so we asked him to stay home"
Omar muses just as the band has fully filed on stage at the Air Canada Centre. In truth Cedric had come down with a debilitating illness which had prevented him from performing. Instead of cancelling the show entirely Omar opted to invite long time friend and collaborator John Frusciante onto the stage and led the band through 45 minutes of purely instrumental music. Starting off with their standard show opener during this leg of the tour, Interstellar Overdrive, the band quickly launches off into disparate directions, referencing jams that appeared within other songs such as the outro jam from Roulette Dares, which itself would morph into the coda from Goliath. John Frusciante and Omar bounce solos around, demonstrating the perfect pairing they make for each other.
 
The Mars Volta have always known how to pull out trump cards in desperate situations, creating unique musical experiences out of the pieces left in front of them. A purely one of a kind performance that must be heard if not for any reason, but to witness what a band should do when a member can't perform; just keep playing great music.
Show Recording(s)

Recording Information:

Taper: Dave Caley
Source: SP-CMC-8 > SP-SPSB-8 (Bass rolloff @69Hz) > JB3 Line-In
Transfer: JB3 > Firewire > Seagate Serial-ATA HDD > WAV [48kHz]
Lineage: JB3 > WAV [48kHz] > Adobe Audition v1.5 > CD Wave Editor v1.94.4 > FLAC [Level 8]
Generation: WAV [48kHz] > WAV [44.1kHz] > FLAC

PLEASE DO NOT SELL THIS RECORDING OR CIRCULATE THIS IN MP3
CONVERT IT ONLY FOR YOUR PERSONAL PLAYERS

How to Help:

The Marble Shrine is not powered by any ad revenue - we rely solely on your support to continue preserving these shows for years to come (and, hopefully, finding a few more along the way).

If you'd like to show your support, click here to donate!
Tour Era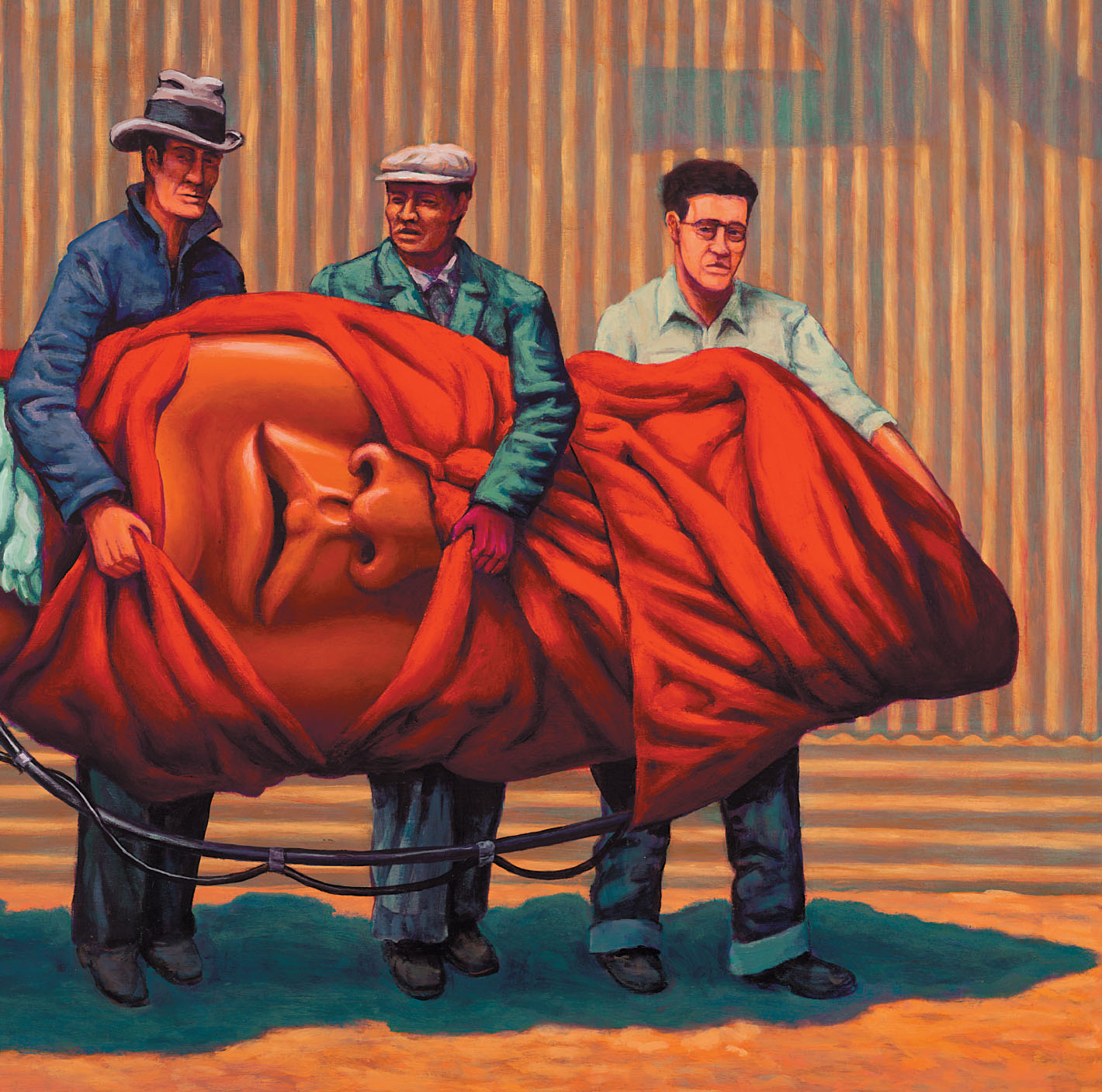 After five years of nearly non-stop touring with Jon Theodore at the drummer's throne The Mars Volta were faced with a conundrum.  Despite him recording for Amputechture, Jon and the group had split prior to the beginning of the supporting tour.  This left Omar and Cedric, the principle band leaders, with a relatively massive challenge of finding a permanent replacement for him.  The logical step for... read more