The Mars Volta - Live in East Rutherford, New Jersey
October 17th, 2006 @ Continental Airlines Arena
Notes
First show with Deantoni Parks
Show Recording(s)

Recording Information:

Taper: davepeck

Source: Audio-Technica 853(h) > SP-SPSB-3 > iRiver H120 (16-bit/44.1k).
Location: SEC 109; ROW 9 (aimed at left stacks)
Transfer: iRiver H120 > Sony Sound Forge 8.0 (Waves L2 Plugin & fades) > CDWave > FLAC.

Notes:
* The intro and the some of Rapid Fire Tollbooth are missing
* The recording actually starts in the men's room (had to make the music as complete as possible), and I'm finally settled into my seat around 1:30 into track 1

***** DO NOT ENCODE TO AND TRADE AS MP3!! *****
** DO NOT SELL OR PURCHASE THIS RECORDING!!! **

How to Help:

The Marble Shrine is not powered by any ad revenue - we rely solely on your support to continue preserving these shows for years to come (and, hopefully, finding a few more along the way).

If you'd like to show your support, click here to donate!

There are no videos for this show.
Tour Era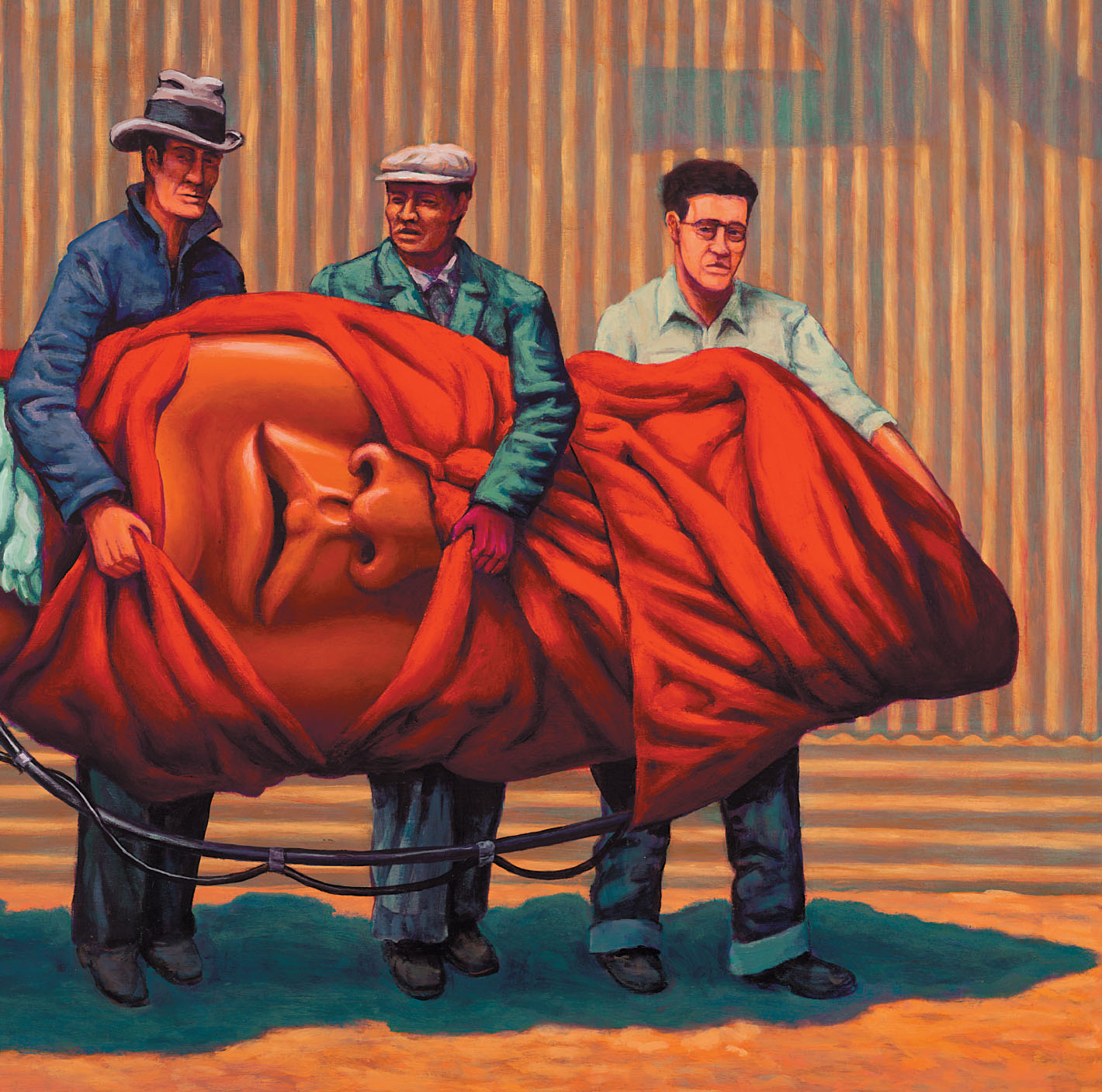 After five years of nearly non-stop touring with Jon Theodore at the drummer's throne The Mars Volta were faced with a conundrum.  Despite him recording for Amputechture, Jon and the group had split prior to the beginning of the supporting tour.  This left Omar and Cedric, the principle band leaders, with a relatively massive challenge of finding a permanent replacement for him.  The logical step for... read more