October 28th, 2006 @ Vegoose
Notes
While 2006 may be a bit starved for quality performances, The Mars Volta were in rare form at Vegoose festival. A thunderous rendition of Rapid Fire Tolllbooth calls the audience to attention with a searing guitar solo to cast away any doubts the audience may have had about the mysterious new drummer on the throne.

Any witness to this performance who thought they were safe after the bombastic performance of what is a considerably tame song by this band's standards would be in for a wild surprise as after a ninety second wind-up the band dives deep into an hour rendition of what has been called "The Jacob Jam" a multi-staged primarily instrumental juggernaut of a number. The pulsating and vigorous riff that starts it grabs the listener by the collar and threatens discounting this band's ability to not deliver on stage. Cedric, left with no formal lyrics to reference, culls his repertoire of howls, shrieks, and borrowed lyrics from his lifetime inspirations. There are few complete examples of this song in it's entirety so this is a perfect opportunity to experience it.

The show could have easily concluded there, but opts to dive into a rather pulsating version of Viscera Eyes and then concludes on a somewhat down tempo rendition of The Day of the Baphomets. If you only listen to one 2006 show this would be fine example of what Omar and the others were able to put together in a rather dire situation.
Show Recording(s)

Recording Information:

Taper: spoogles

Source: mbho 603a/ka100dk (ORTF – on 6′ handheld stand 60′ fob center ) > SD mix Pre > jb3 @ 48k
Transfer: jb3 > wavelab (resample and fades) > cdwav > flac

Thanks to sleepypedro for use of his mics and thanks to Jim for being the mic pole.

How to Help:

The Marble Shrine is not powered by any ad revenue - we rely solely on your support to continue preserving these shows for years to come (and, hopefully, finding a few more along the way).

If you'd like to show your support, click here to donate!
Tour Era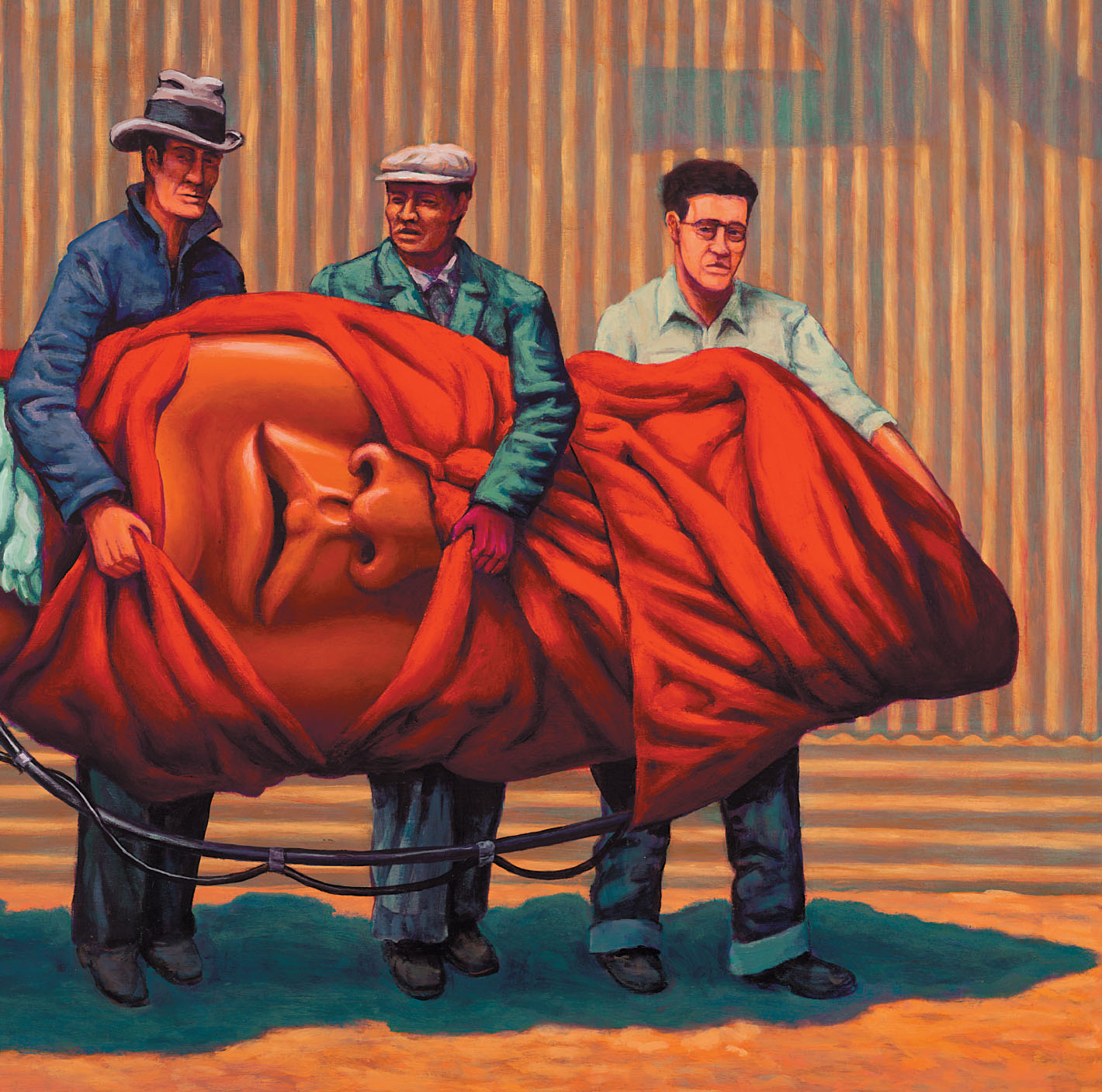 After five years of nearly non-stop touring with Jon Theodore at the drummer's throne The Mars Volta were faced with a conundrum.  Despite him recording for Amputechture, Jon and the group had split prior to the beginning of the supporting tour.  This left Omar and Cedric, the principle band leaders, with a relatively massive challenge of finding a permanent replacement for him.  The logical step for... read more