The Mars Volta - Live in Auckland, New Zealand
March 12th, 2007 @ St. James Theatre
Notes
Show was originally scheduled for 2006-12-06.
First show with Thomas Pridgen as a full time member of the band.
Show Recording(s)

Recording Information:

Taper: AmadeusD

Notes:
* Show isn't tracked

How to Help:

The Marble Shrine is not powered by any ad revenue - we rely solely on your support to continue preserving these shows for years to come (and, hopefully, finding a few more along the way).

If you'd like to show your support, click here to donate!

There are no videos for this show.
Tour Era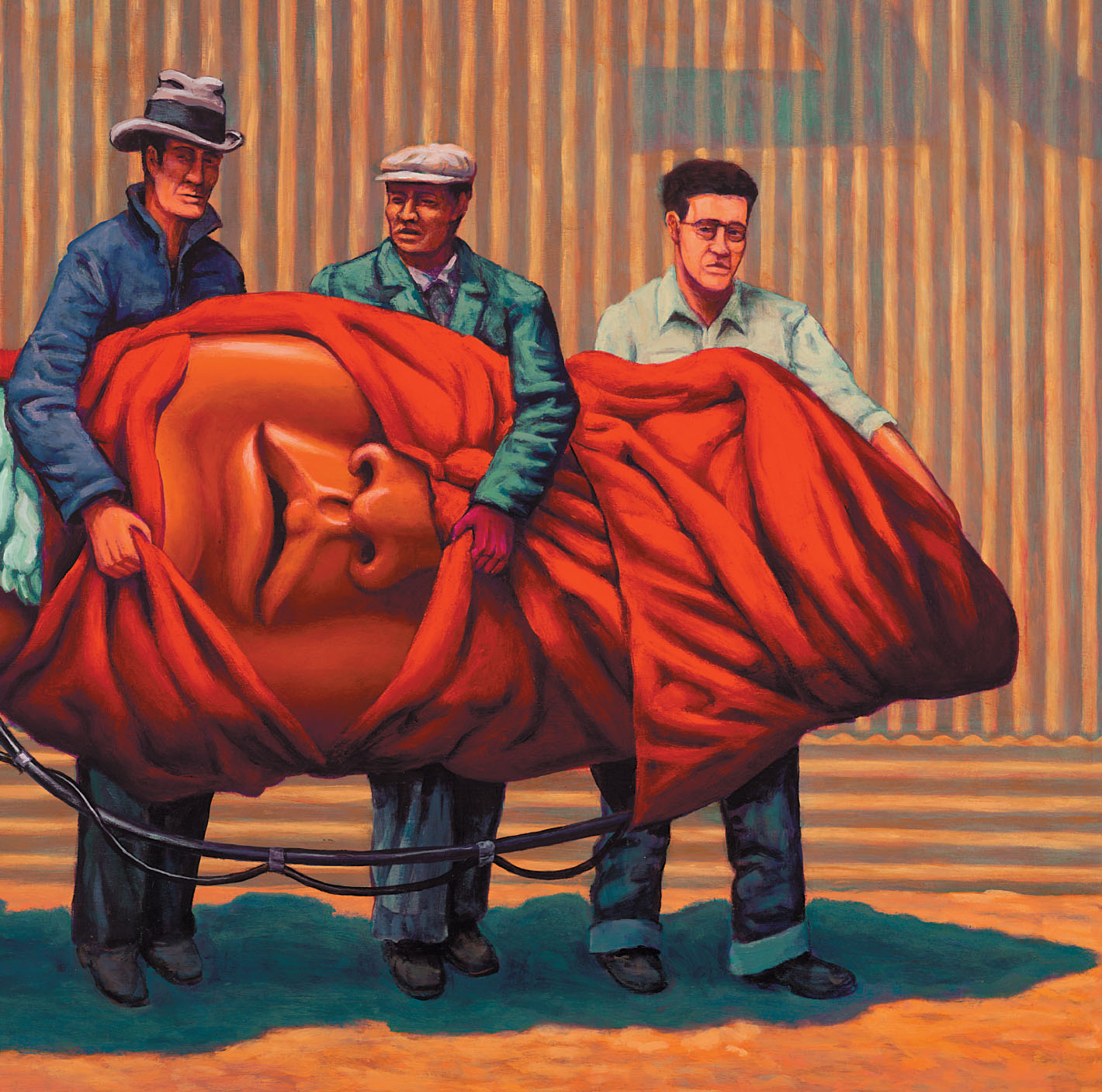 After five years of nearly non-stop touring with Jon Theodore at the drummer's throne The Mars Volta were faced with a conundrum.  Despite him recording for Amputechture, Jon and the group had split prior to the beginning of the supporting tour.  This left Omar and Cedric, the principle band leaders, with a relatively massive challenge of finding a permanent replacement for him.  The logical step for... read more