March 15th, 2007 @ Hordern Pavilion
Notes
Show was originally scheduled for 2006-11-28.
"Don't Ever Buy Line-6 Pedals" Cedric mockingly tells the audience as technical difficulties put the show on hold for over five minutes. Fortunately, this being The Mars Volta they know how to overcome pedalboard failure and spend some time awash in psychedelic improvisations while technicians attempt to heal Omar's broken pedal, probably his necessary DL-4.

2007 shows are curious as the band is in a massive state of flux. Their new drummer, Thomas Pridgen, has not fully found his place and the band also appears ready to shed their past skin, but unsure what the future will be for them, although less than a year later this would be answered assuredly as they took on their most violent form yet.

Despite the initial glitches that stalled the show, the band is in good form here at the Hordern Pavilion. Opener Rapid Fire Tollbooth is beginning to speed up with Pridgen at the helm, and find its way as a catchy and intense rock anthem. Pridgen's early days do have an uncertain weariness, as he is trying to pay respect to those before him, but also trying to cement his own legacy with the band. The end result means a few sloppier performances such as on Tetragrammaton and Cygnus…. Vismund Cygnus, but they are in blissful harmony when the band finds itself in the pocket such as in the jam on Cicatriz ESP, where Thomas takes on a far mellower approach as he ever would on the Bedlam tour.

It would impossible to not discuss the debut of Wax Simulacra, which would was titled Idle Tooth at this point. The intro, a slurping, gushing sounding pulsation lasts longer than the song itself, which was still relatively lose and light sounding, undoubtedly a showcase for their new drummer, but nowhere near as crushing as it would later become. Sadly the strange intro soundscape would be quickly lost.

Are there tighter performances, yes of course, as Pridgen would better find his way even in future shows on this tour and of course during the 2008 The Bedlam in Goliath tour, but 2007 has a special place for longtime fans as a calming reassurance that the group was not dead nor was it going anywhere anytime soon. 2007 is a window into the future, a band not quite ready to debut it's most assaultive record yet, but not afraid to give you a taste of the carnage that was just around the corner.
Show Recording(s)

Recording Information:

Taper: Adam Podnar

STC-11 > battery module > iRiver H120 Length

The 1st download is the original download posted by Adam, made to burn on 2 discs with no separation for individual tracks

__________________________________________________________________________________________
The 2nd download is the same audio source, tracked out into 11 tracks based off of the setlist

Tracked by: flipzoso

How to Help:

The Marble Shrine is not powered by any ad revenue - we rely solely on your support to continue preserving these shows for years to come (and, hopefully, finding a few more along the way).

If you'd like to show your support, click here to donate!

There are no videos for this show.
Tour Era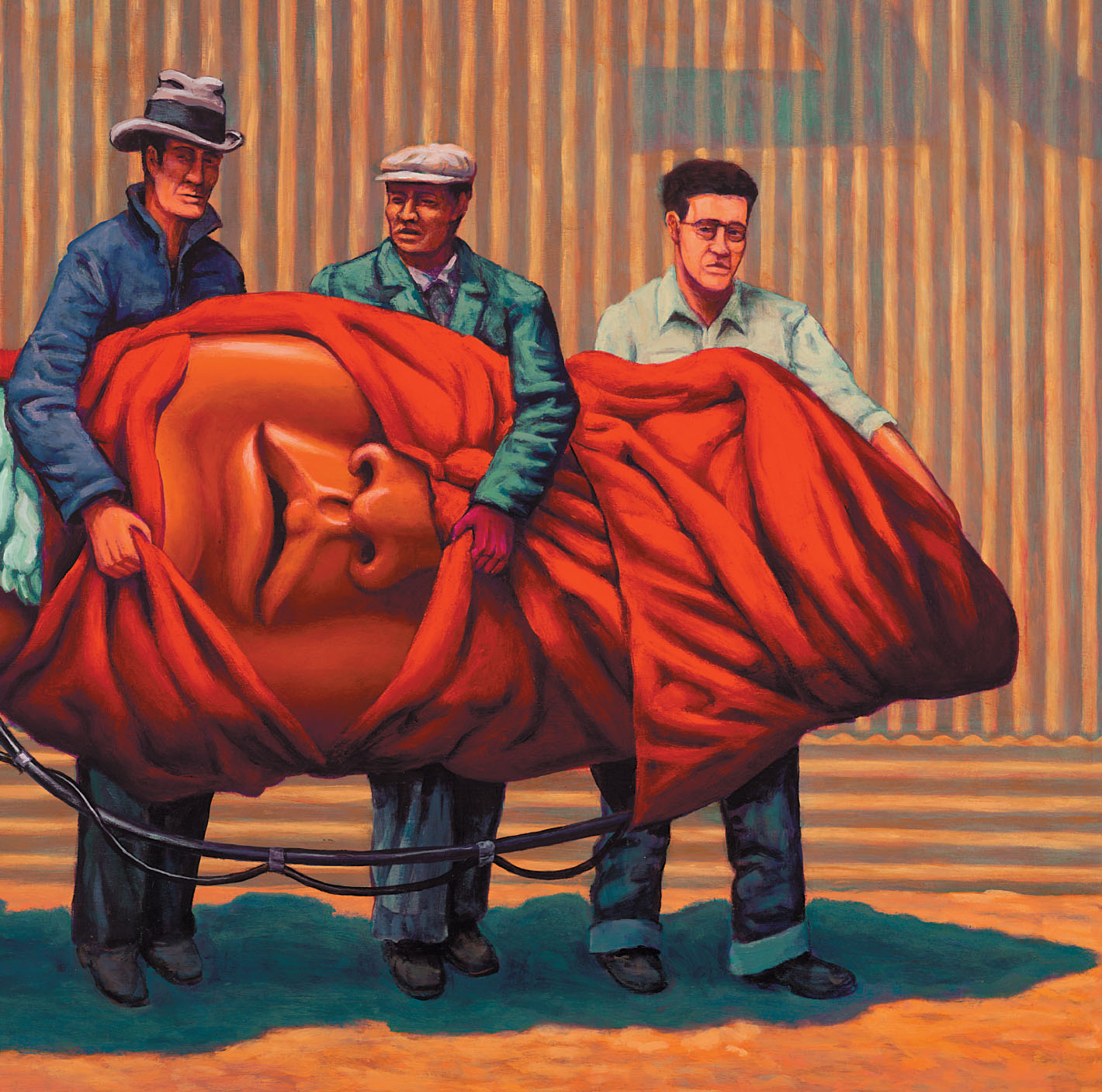 After five years of nearly non-stop touring with Jon Theodore at the drummer's throne The Mars Volta were faced with a conundrum.  Despite him recording for Amputechture, Jon and the group had split prior to the beginning of the supporting tour.  This left Omar and Cedric, the principle band leaders, with a relatively massive challenge of finding a permanent replacement for him.  The logical step for... read more