The Mars Volta - Live in Santa Cruz, California
March 30th, 2007 @ Catalyst
Show Recording(s)

Recording Information:

Taper: brian2otis & firstrays123

Location: Recorded from left balcony
Source: Giant Squid Omni Mics > Battery box w/bass roll-off > iRiver H100 w/Rockbox installed > Split into tracks/EQed using Cubase LE > Exported to .wav > Flac using FLAC Frontend

Notes:
* Recording is incomplete- lots of missing info due to bad sectors on my iRiver's harddrive.

EDITED BY SEYON

As many of you know, the combined efforts of brian2otis and firstrays123 managed to record the Catalyst show from the Cali tour this year. Unfortunately, there was a problem with the recording, and most of the songs were too corrupted to post, and they only put up a few songs.

Therefore, firstrays asked me to try and see if I could edit down the corrupted files into something that would be considered listenable. What I ended up doing was just removing all of the corrupted parts of the songs, because just removing the microgaps of missing sound caused the recording to sound really jumpy and it was very jarring. After I removed the corrupted parts, I tried to link the what remained together to flow seamlessly, and that was usually possible during the big jams. Hopefully your ears barely even realize something has been cut (until you see the short track time).

However, when two sections could not be seamlessly put back together, I used fade in/out between sections, and divided the track at the fade. You'll understand what I mean when you listen. Some songs, like RFT, Roulette, and Cygnus, had enough uncorrupt data that they sound really good even edited. Some songs, like Vermicide, Idle Tooth, and Tetris, got totally owned and there is sadly very little left to be heard. Viscera, Mecca, and Baphomets were all error-free, so no edits were necessary.

I used Audacity to edit the files, which means I had to convert flac to wav first, then edit, and then export as wav, then convert back to flac. There is no noticeable drop in quality, which is nice because the sound quality of this recording is excellent, and the band was on fire during this show. I hope what is left of this recording really gives you a feel of how good a show this was.

flac > wav > audacity for editing > wav > flac

How to Help:

The Marble Shrine is not powered by any ad revenue - we rely solely on your support to continue preserving these shows for years to come (and, hopefully, finding a few more along the way).

If you'd like to show your support, click here to donate!
Tour Era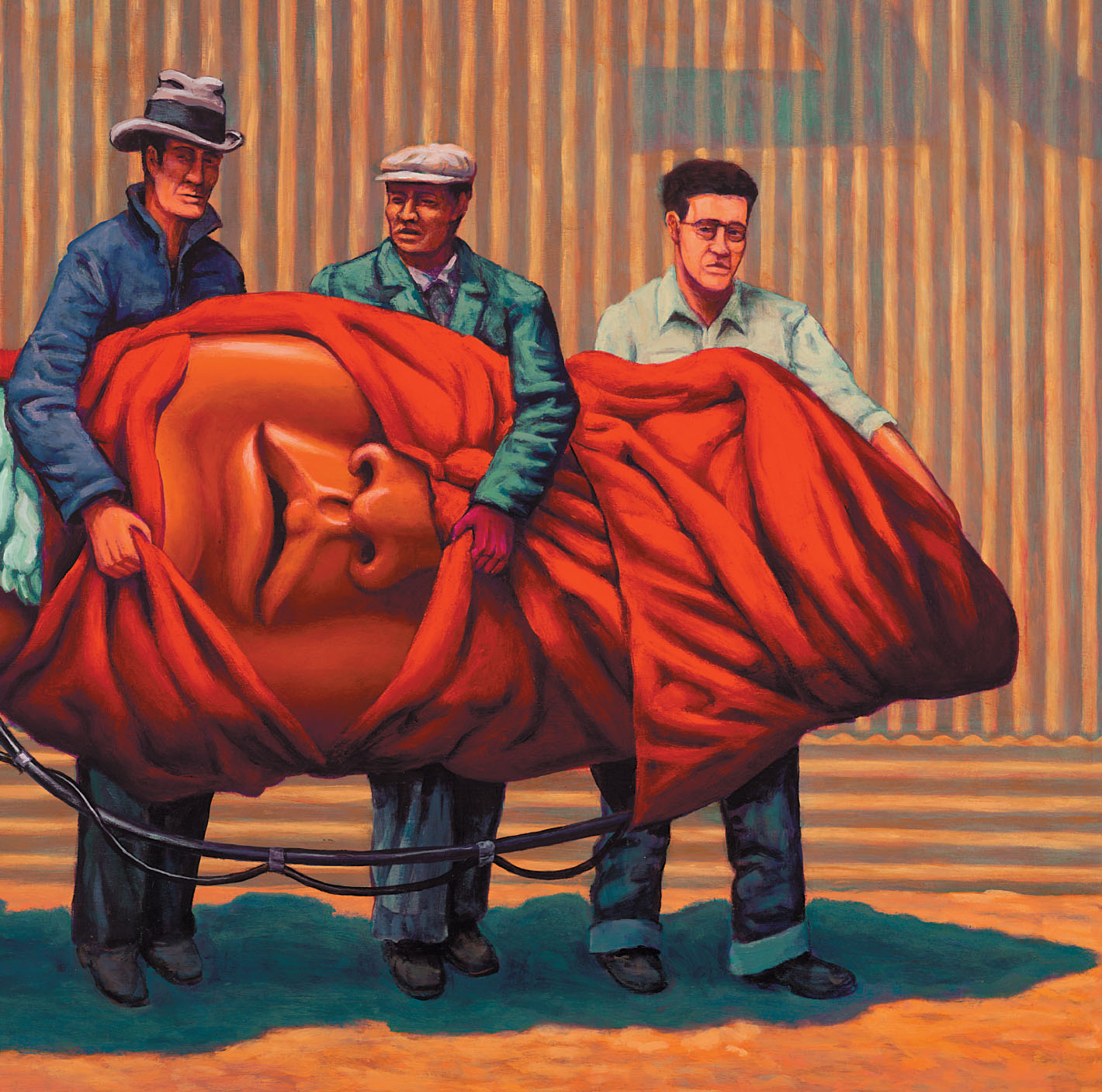 After five years of nearly non-stop touring with Jon Theodore at the drummer's throne The Mars Volta were faced with a conundrum.  Despite him recording for Amputechture, Jon and the group had split prior to the beginning of the supporting tour.  This left Omar and Cedric, the principle band leaders, with a relatively massive challenge of finding a permanent replacement for him.  The logical step for... read more