The Mars Volta - Live in West Hollywood, California
April 02nd, 2007 @ Troubadour
Notes
This was a secret show where they were billed as Deimos.
Show Recording(s)

Recording Information:

Source 1

Soundboard recording
This version has different cuts and is mastered louder than the version posted on the comatorium

Recording Information:

Source 2

Soundboard recording
This is the version that is on the comatorium server

How to Help:

The Marble Shrine is not powered by any ad revenue - we rely solely on your support to continue preserving these shows for years to come (and, hopefully, finding a few more along the way).

If you'd like to show your support, click here to donate!
Tour Era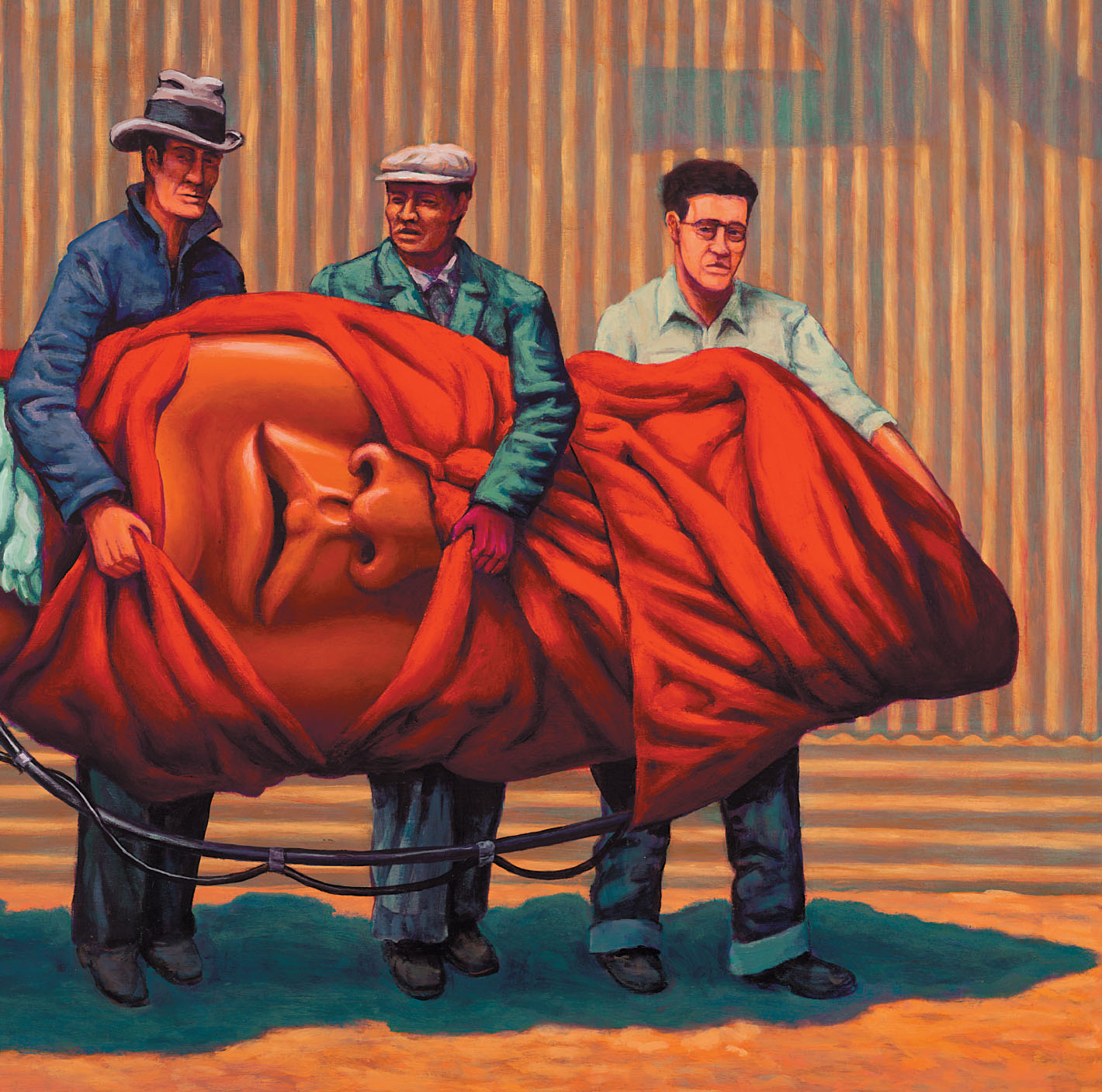 After five years of nearly non-stop touring with Jon Theodore at the drummer's throne The Mars Volta were faced with a conundrum.  Despite him recording for Amputechture, Jon and the group had split prior to the beginning of the supporting tour.  This left Omar and Cedric, the principle band leaders, with a relatively massive challenge of finding a permanent replacement for him.  The logical step for... read more