The Mars Volta - Live in Burlington, Vermont
January 09th, 2008 @ Higher Ground
Show Recording(s)

Recording Information:

Taper: Nathan Chow

Source: Mics: DSM-6S/M > PA-6LC3 (Battery Box w/ Bass Roll Off @ 108 Hz) > Recorder (Portable Digital Hardrive) iRiver Model: iHP-120 (wav @ 44.1 KHz 16 bit)
Transfer: USB2 > Computer Hardrive > Adobe Audition (EQ and Normalization) > CD WAV > FLAC (level 8)
Recorded from stereo mics behind the ear 5.5 ft. from the ground spaced 7 inches apart.
Location: The show was recorded about 45 ft back in at center stage in the audience.

Notes:
* Bass reduction with parametric eq
* Thanks to Zaid Khan for the equipment.
* There is a rotating stereo effect, due to the taper dancing.
* There are one or two volume dropouts (very noticiable for a second or two in Cygnus)
* There are skips in some of the tracks. Most noticiable in Metatron, Drunkship (especially during the jam) and Baphomets.
* There are two mic drops (one during Cygnus and another during Metatron).
* There are some static noises in Drunkship, Ilyena, and Aberinkula.

~~~~~~~~~~~~~~~~~~~~~~~~~~~~~~~~~~~~~~~~~~~~~~~~~~~~
THIS SHOW IS NOT TO BE SOLD IN ANY FORM!!!
~~~~~~~~~~~~~~~~~~~~~~~~~~~~~~~~~~~~~~~~~~~~~~~~~~~~

How to Help:

The Marble Shrine is not powered by any ad revenue - we rely solely on your support to continue preserving these shows for years to come (and, hopefully, finding a few more along the way).

If you'd like to show your support, click here to donate!

There are no videos for this show.
Tour Era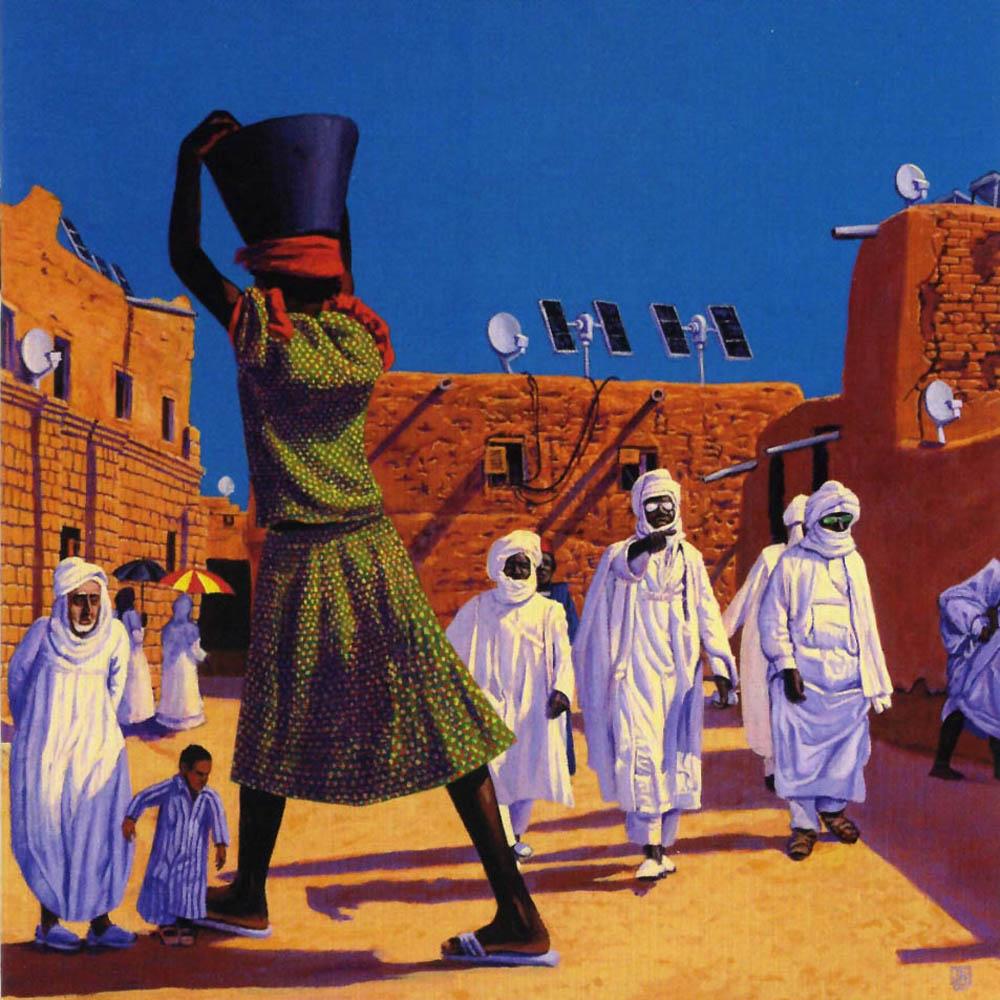 Early 2007's conclusion of the Amputechture supporting tour already provided a sneak peek into what would be coming when the band would reunite in support of their unequivocally most brutal album, The Bedlam in Goliath.  The band had been testing the waters of some of the new songs that would appear on that album, specifically Goliath and Wax Simulacra which were billed as Rapid Fire Tollbooth and Idle... read more