The Mars Volta - Live in Philadelphia, Pennsylvania
January 16th, 2008 @ Theatre of Living Arts
Show Recording(s)

Recording Information:

Taper: M. Billek

Source: CSBmod > D100
Transfer: DAT-M > CDR-0 > EAC > WAV > FLAC (level 8)

Notes:
* Some minor mic issues during the show.
* Baphomets is incomplete due to batteries dying.
* Another great recording, from their Bedlam US mini-tour. Peformance is great, the band
is playing well, Cedric's voice is in excellent shape and he's quite talkative.
* Dual solo in Conjugal between Omar and Paul, excellent Cygnus, and some unique basslines in Drunkship.

How to Help:

The Marble Shrine is not powered by any ad revenue - we rely solely on your support to continue preserving these shows for years to come (and, hopefully, finding a few more along the way).

If you'd like to show your support, click here to donate!

There are no videos for this show.
Tour Era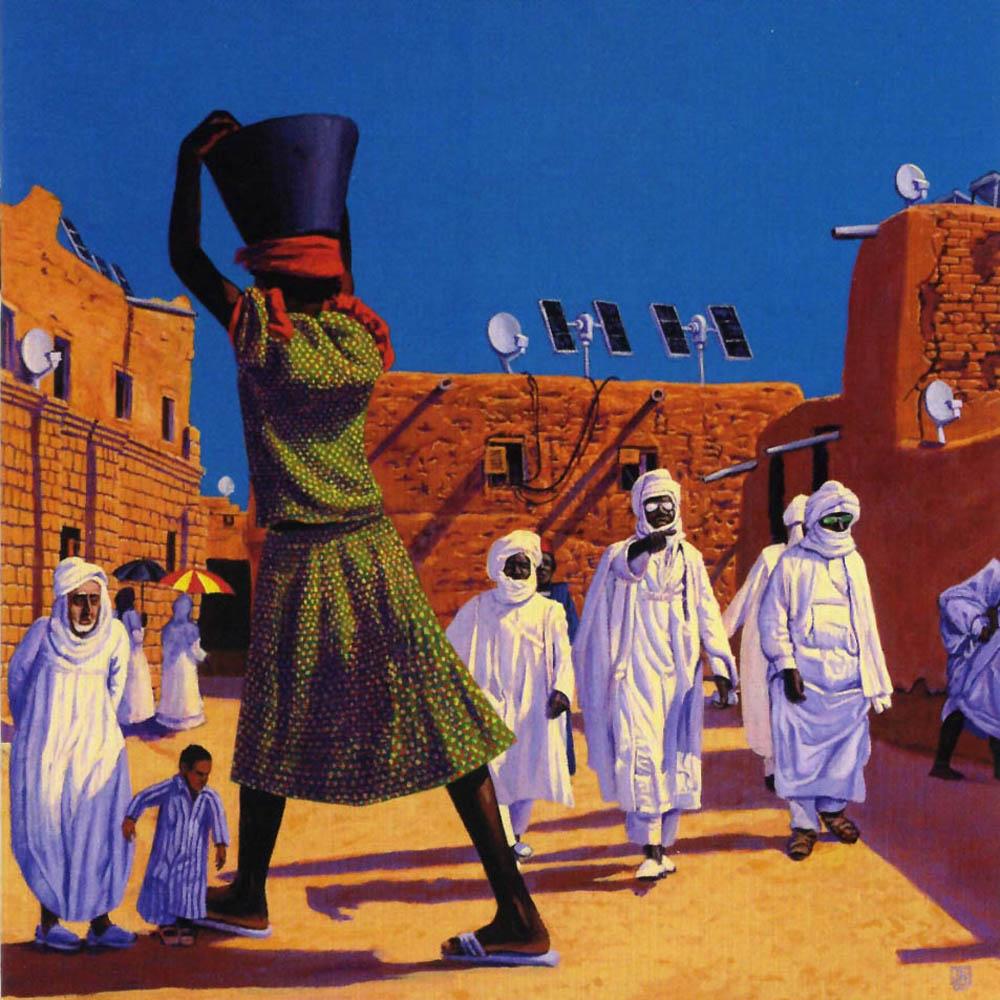 Early 2007's conclusion of the Amputechture supporting tour already provided a sneak peek into what would be coming when the band would reunite in support of their unequivocally most brutal album, The Bedlam in Goliath.  The band had been testing the waters of some of the new songs that would appear on that album, specifically Goliath and Wax Simulacra which were billed as Rapid Fire Tollbooth and Idle... read more