The Mars Volta - Live in Toronto Ontario, , Canada
January 21st, 2008 @ Phoenix Concert Hall
Show Recording(s)

Recording Information:

Taper: Zaid Khan

Source/lineage: Mics:SS DSM-6S/M > PA-6LC3 (battery box w/ bass roll off @ 85 Hz, battery inserted backwards in unit so basically non-op, but in line) > Recorder (Portable Digital Hardrive) iRiver Model: iHP-120 (wav @ 44.1 KHz 16 bit)
Transfer: USB2 > Computer Hardrive > ftp transfer Zaid Khan to Robducati
Post: CEP2 > remove mic disconnect in Roulette Dares (The Haunt of), volume adjustments, reduce only severe clipping, light EQ, hard limit, fade in/out > track splits on sector boundaries with CDWave > Traders Little Helper > flac (level8) > bit torrent.
Location: Taped about 35ft feet back center of stage and 15 feet above FOH board. Mics were taped to the awning of balcony about 6inches apart.

How to Help:

The Marble Shrine is not powered by any ad revenue - we rely solely on your support to continue preserving these shows for years to come (and, hopefully, finding a few more along the way).

If you'd like to show your support, click here to donate!

There are no videos for this show.
Tour Era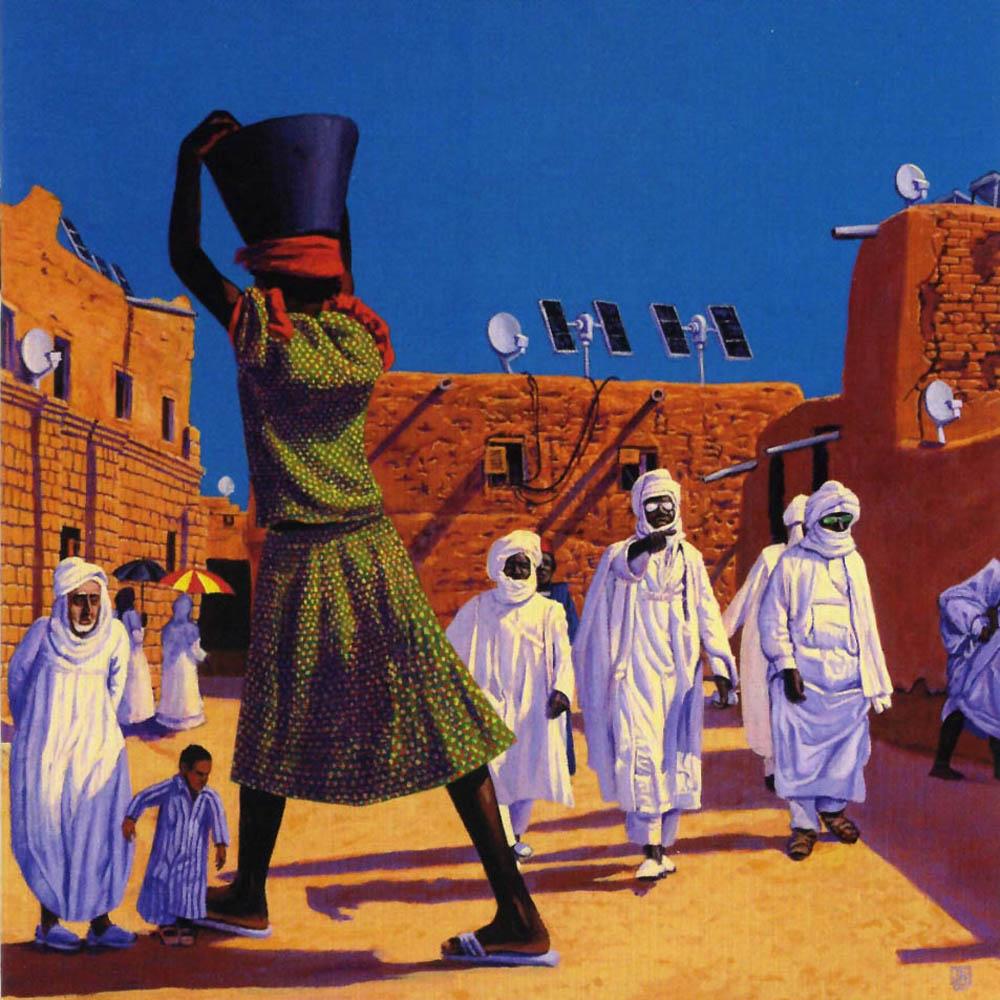 Early 2007's conclusion of the Amputechture supporting tour already provided a sneak peek into what would be coming when the band would reunite in support of their unequivocally most brutal album, The Bedlam in Goliath.  The band had been testing the waters of some of the new songs that would appear on that album, specifically Goliath and Wax Simulacra which were billed as Rapid Fire Tollbooth and Idle... read more