The Mars Volta - Live in Myrtle Beach, South Carolina
April 04th, 2008 @ House of Blues Myrtle Beach
Show Recording(s)

Recording Information:

Taper: The Dover Boys

Lineage: Wav file transferred via USB & "normalized" in SoundForge > track indexing with CD Wave Editor > FLAC'd with FLAC Frontend (Level 8)

Notes:
* The sound quality is not very good. Bad position for recording behind band's
soundboard. The music was too loud and knocked down recording levels. Original
.wav file was nearly flat-lined. Some normalizing made it listenable.
* Due to mistakes made by the taper, most of Aberinkula was lost and all of Drunkship
is missing.

How to Help:

The Marble Shrine is not powered by any ad revenue - we rely solely on your support to continue preserving these shows for years to come (and, hopefully, finding a few more along the way).

If you'd like to show your support, click here to donate!

There are no videos for this show.
Tour Era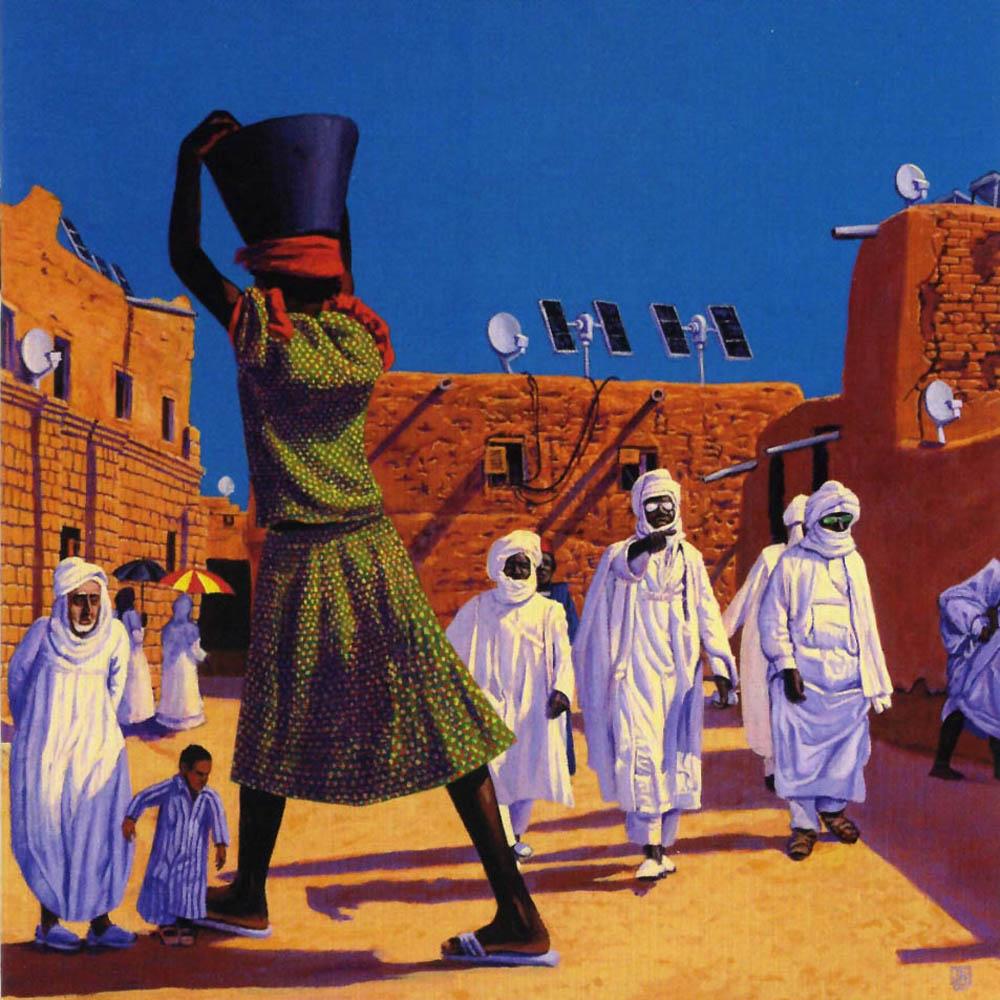 Early 2007's conclusion of the Amputechture supporting tour already provided a sneak peek into what would be coming when the band would reunite in support of their unequivocally most brutal album, The Bedlam in Goliath.  The band had been testing the waters of some of the new songs that would appear on that album, specifically Goliath and Wax Simulacra which were billed as Rapid Fire Tollbooth and Idle... read more