The Mars Volta - Live in Melbourne, Australia
June 24th, 2008 @ Forum Theatre
Show Recording(s)

Recording Information:

Source 1:

Taper: Blackstar

Source: Church Audio STC-11 Mics > Church Audio ST-9000 Preamp > Edirol R-09@24bit/48 k > usb > wav > Cool Edit Pro 2.1 (convert to 16bit/volume adjustment/splitting/fade in/fade out) > Flac level 5
Location: Recorded from about 6 rows from the back, to the left of the stage.

Notes:
* The overall volume was increased by 6db. No other changes were made.

Do not sell this recording. Do not convert to MP3 or other lossy formats unless it's for personal use.

Recording Information:

Source 2:

Taper: Chris Jacques

Source: Church Audio STC-11 > Church Audio ST-9100 w/Bass Rolloff at 80hz > iRiver iHP-120 w/Rockbox installed

Transfer: iRiver iHP-120 > Sony Sound Forge 8 (Raised Volume +9dB, Fade In/Out, Splits) > FLAC Frontend (Level 8) > FLAC

Location: Recorded directly in front of the soundboard. I was sitting on the back of a booth and my microphones were clipped to the brim of my hat.

Notes:
* This was the second night in a row that they played The Forum hence the different setlist from the rest of the tour.

How to Help:

The Marble Shrine is not powered by any ad revenue - we rely solely on your support to continue preserving these shows for years to come (and, hopefully, finding a few more along the way).

If you'd like to show your support, click here to donate!

There are no videos for this show.
Tour Era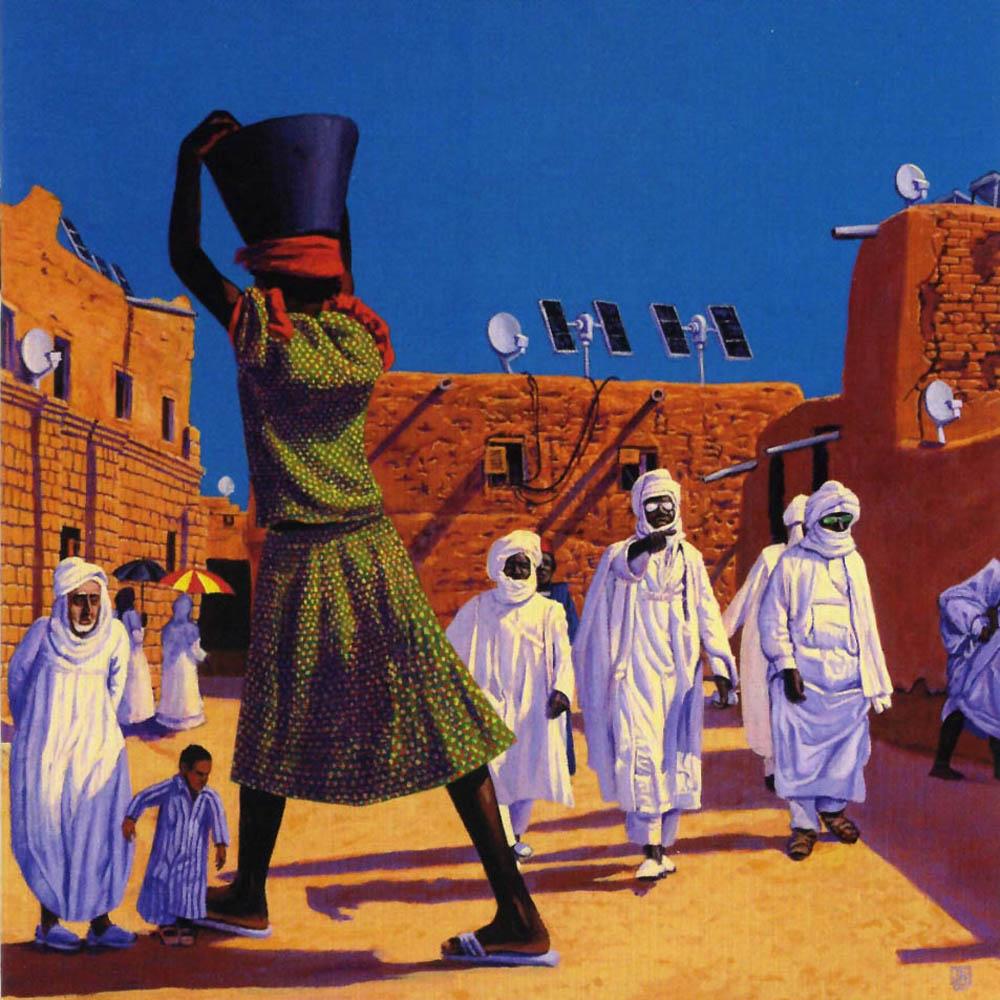 Early 2007's conclusion of the Amputechture supporting tour already provided a sneak peek into what would be coming when the band would reunite in support of their unequivocally most brutal album, The Bedlam in Goliath.  The band had been testing the waters of some of the new songs that would appear on that album, specifically Goliath and Wax Simulacra which were billed as Rapid Fire Tollbooth and Idle... read more