The Mars Volta - Live in Sayreville, New Jersey
September 18th, 2008 @ Starland Ballroom
Show Recording(s)

Recording Information:

Taper: Dan M.

Source: 2 x Audio Technica U853-C > 2 x Nady CBM-40T > Denecke PS-2 > Edirol R-09HR (line in, 24 bit/96kHz)
Transfer: WAV(24bit, 96kHz) > Adobe Audition 1.5 (fades, iZotope Ozone 3, downsample and dither) > WAV(16bit, 44kHz) > CD Wave (tracking) > FLAC (level 6)
Location: Started out standing about 10 feet in front of the soundboard, center, between the two hanging speakers. After a mosh pit broke out right in front of me, I moved back slightly until I was leaning up against the soundboard cage, center.
Mics in hat about 5 inches apart in a DIN configuration.

How to Help:

The Marble Shrine is not powered by any ad revenue - we rely solely on your support to continue preserving these shows for years to come (and, hopefully, finding a few more along the way).

If you'd like to show your support, click here to donate!
Tour Era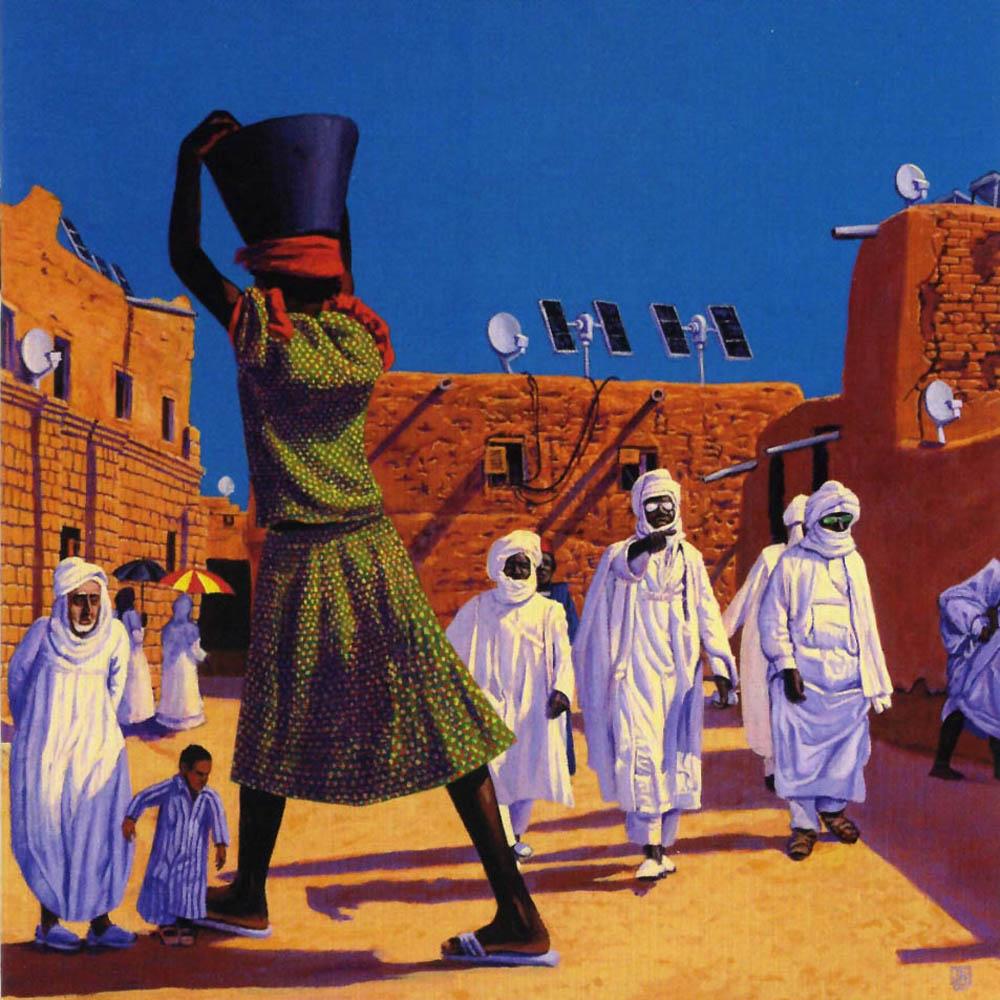 Early 2007's conclusion of the Amputechture supporting tour already provided a sneak peek into what would be coming when the band would reunite in support of their unequivocally most brutal album, The Bedlam in Goliath.  The band had been testing the waters of some of the new songs that would appear on that album, specifically Goliath and Wax Simulacra which were billed as Rapid Fire Tollbooth and Idle... read more