March 11th, 2009 @ Maida Vale Studios
Notes
Omar Rodríguez-López Group appeared on Mary Anne Hobbs' Experimental Show on BBC Radio, performing 5 songs that would later be released on Los Sueños de un Hígado. The performance was recorded on March 11th, and aired on BBC Radio on March 18th. 3 of the 5 songs were broadcast on Mary's show.
Show Recording(s)

Recording Information:

Source: BBC Radio

Original 192k mp2 > wav > Cool Edit Pro (tracking) > wav > flac > 320kbps mp3

ORLG recorded 5 songs for Mary's show on March 11th. These 3 were broadcast on her show on March 18th. All 5 of them were later officially released as Los Sueños de un Hígado.

Notes:
* The FLAC version of this release is not really lossless. It was recorded in 192kbps MP2, so it's a lossy recording.

How to Help:

The Marble Shrine is not powered by any ad revenue - we rely solely on your support to continue preserving these shows for years to come (and, hopefully, finding a few more along the way).

If you'd like to show your support, click here to donate!

There are no videos for this show.
Tour Era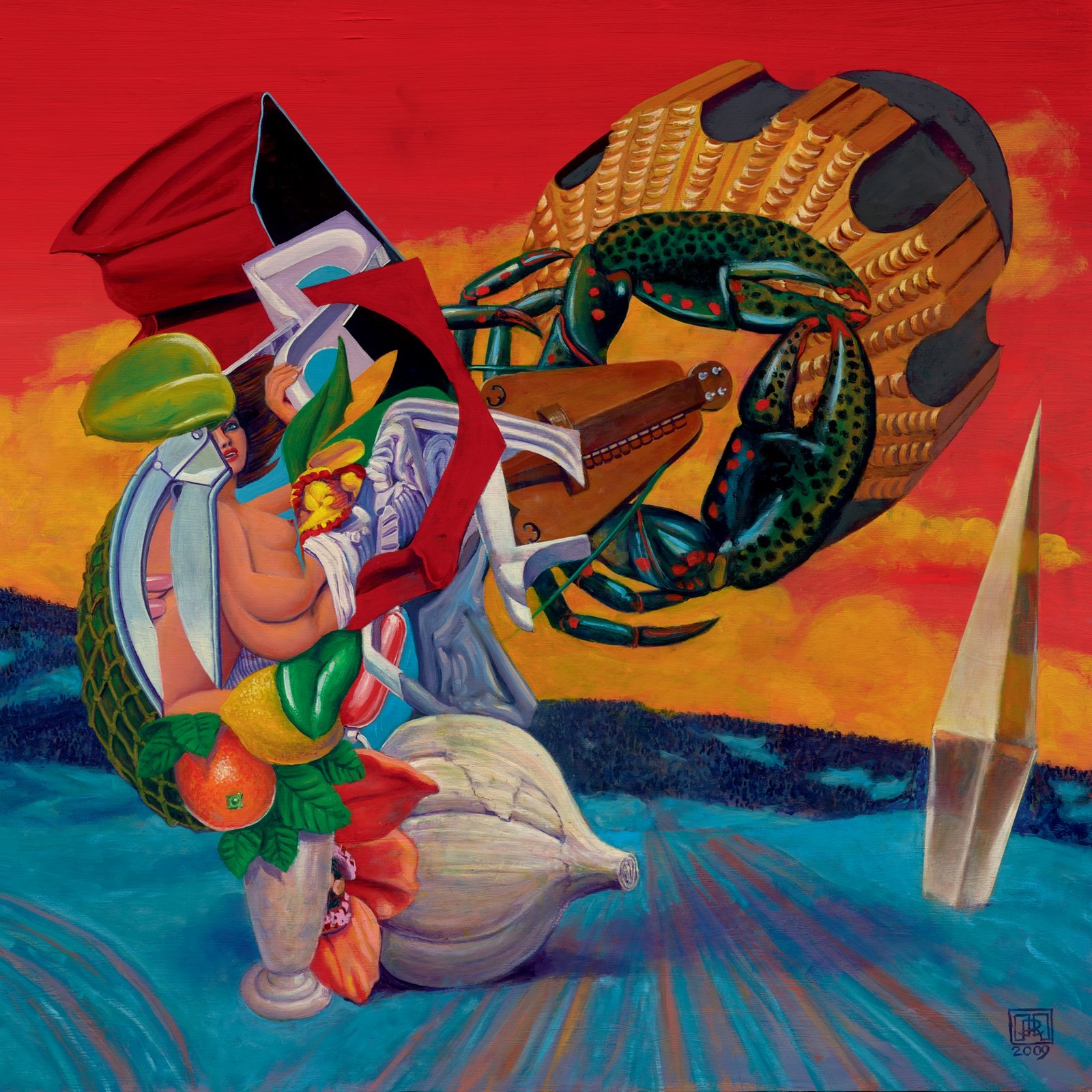 Since its inception in 2001 The Mars Volta always seemed to be building and growing; longer songs, more members, bigger set pieces, more equipment, and more bad online flash games promoting their albums.  When Octahedron was announced it was the first time in eight years that the band had taken a step back and scaled down.  Band members Adrián Terrazas-González and Paul Hinojos had also been removed from ... read more