Vato Negro - Live in Los Angeles, California
June 17th, 2010 @ The Echo
Setlist
No setlist currently exists.
Lineup
Show Recording(s)

Recording Information:

Taper: Nevan Orr (nevbox)
Equipment: HD Flip
Audio was ripped from the video recording

How to Help:

The Marble Shrine is not powered by any ad revenue - we rely solely on your support to continue preserving these shows for years to come (and, hopefully, finding a few more along the way).

If you'd like to show your support, click here to donate!
Tour Era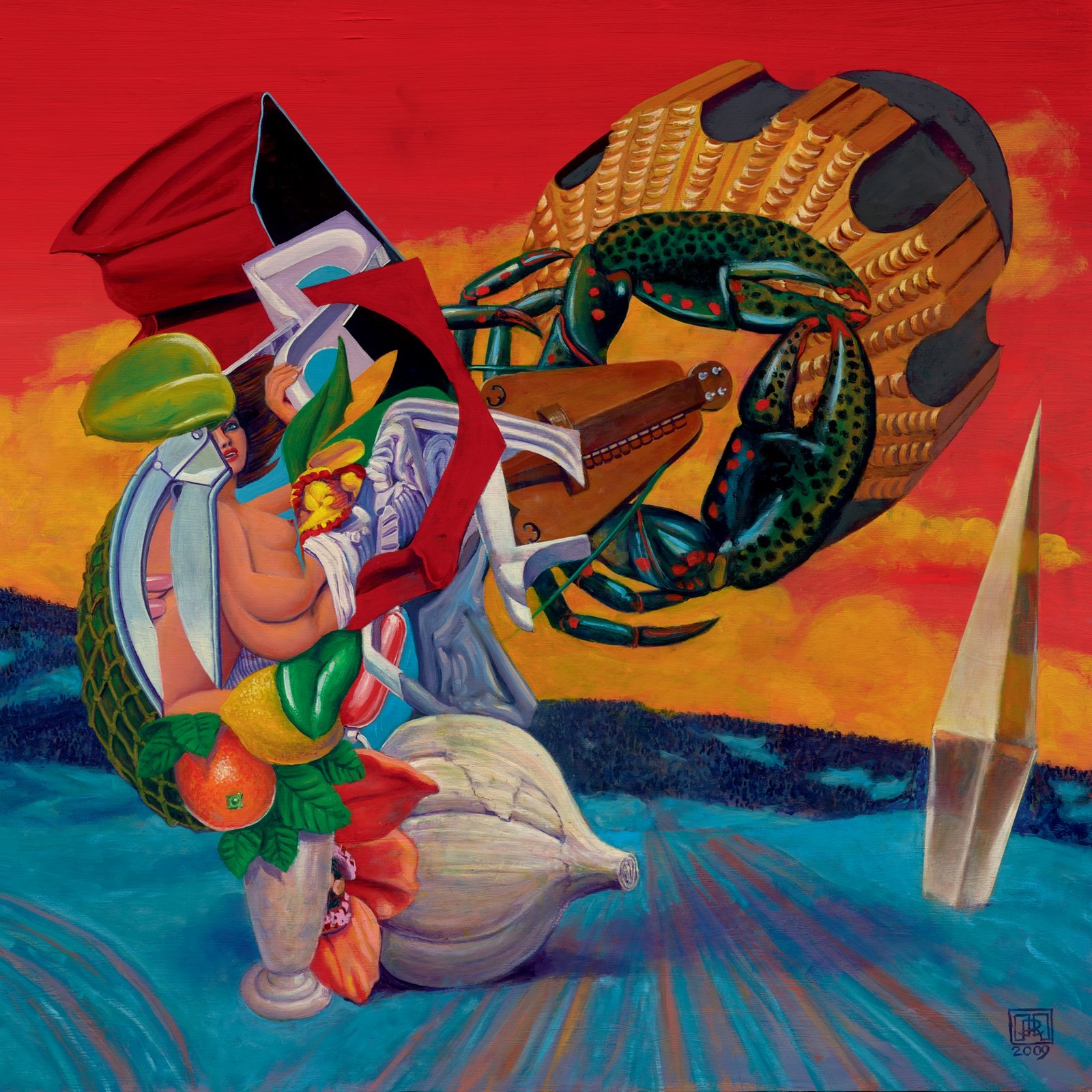 Since its inception in 2001 The Mars Volta always seemed to be building and growing; longer songs, more members, bigger set pieces, more equipment, and more bad online flash games promoting their albums.  When Octahedron was announced it was the first time in eight years that the band had taken a step back and scaled down.  Band members Adrián Terrazas-González and Paul Hinojos had also been removed from ... read more