March 17th, 2011 @ La Casa Telehit
Notes
A live performance on the show "Soundcheck" Two songs were broadcast. They performed a third song that was filmed by Cedric. The show aired 3/17/2011. The actual recording date is unknown. The trio played a show in Mexico City on 2/26/2011 so it is safe to assume it was filmed around that time.
Show Recording(s)

Recording Information:

Source 1

Audio rip of TV Broadcast
Tracked in Audacity by Korey Goble – 2020-11-30

Recording Information:

Source 2

Recorded with an HD Flip by Cedric and uploaded to YouTube.

How to Help:

The Marble Shrine is not powered by any ad revenue - we rely solely on your support to continue preserving these shows for years to come (and, hopefully, finding a few more along the way).

If you'd like to show your support, click here to donate!
Tour Era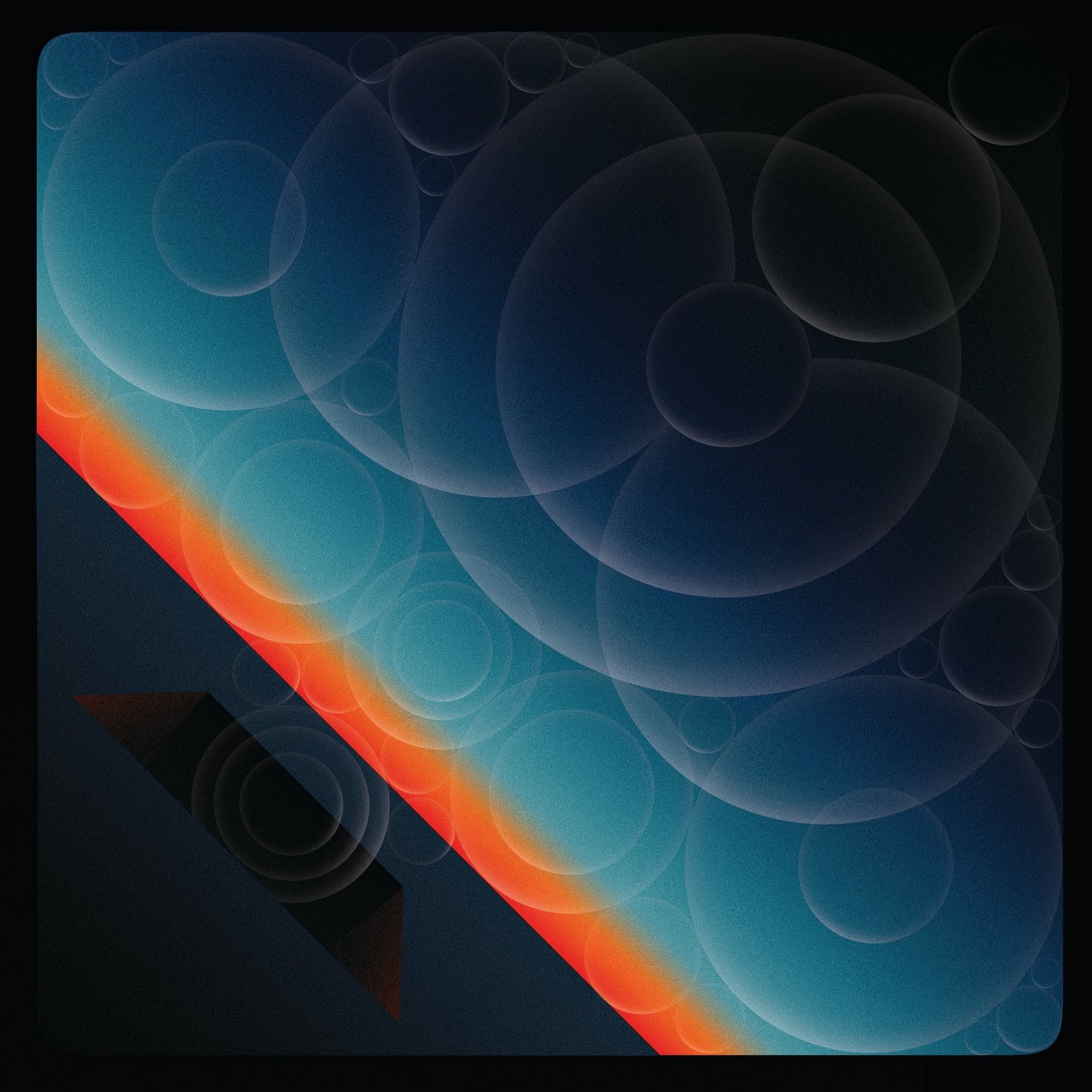 As was often the case with The Mars Volta, the end of a tour often indicated the next album was just right around the corner, its menacing fangs peering in the shadows.  Things instead were a little more confusing than that this time around, with a plethora of mixed signals and false starts that ultimately led to the band's splintering.  While the Octahedron tour technically concluded in late 2010 wit... read more