March 29th, 2011 @ Highline Ballroom
Notes
Cedric posted online in regard to this show:
i haven't got a clue as to what was up with the sound? from my standpoint the entire venue was unprofessional and the only saving grace was the gentleman working monitors and front of house sound. something needs to be done about a treatment for sound in that room…its a bit of nightmare for soundcheck. something on the stage itself(made of some material that in my opinion made a crazy racket of echo) the crowd was a bit awkward too. stunned?dazed? stoned? nothing beats a mexican or NOLA audience. had a great time but dont want to play that place again. it is the very stereotype of how american venues are very rude and un-accomodating to the basic needs of a touring band. like they didnt want us there.
Show Recording(s)

Recording Information:

Taper: i.gene
Equipment Unknown

WAV > Audacity to re-track > WAV > FLAC & 320kbps MP3 in xACT – 2020-12-19

Recording Information:

Remastered version of i.gene's recording
Equipment Unknown
Unknown who did the remaster

WAV > Audacity to re-track > WAV > FLAC & 320kbps MP3 in xACT – 2020-12-19

How to Help:

The Marble Shrine is not powered by any ad revenue - we rely solely on your support to continue preserving these shows for years to come (and, hopefully, finding a few more along the way).

If you'd like to show your support, click here to donate!
Tour Era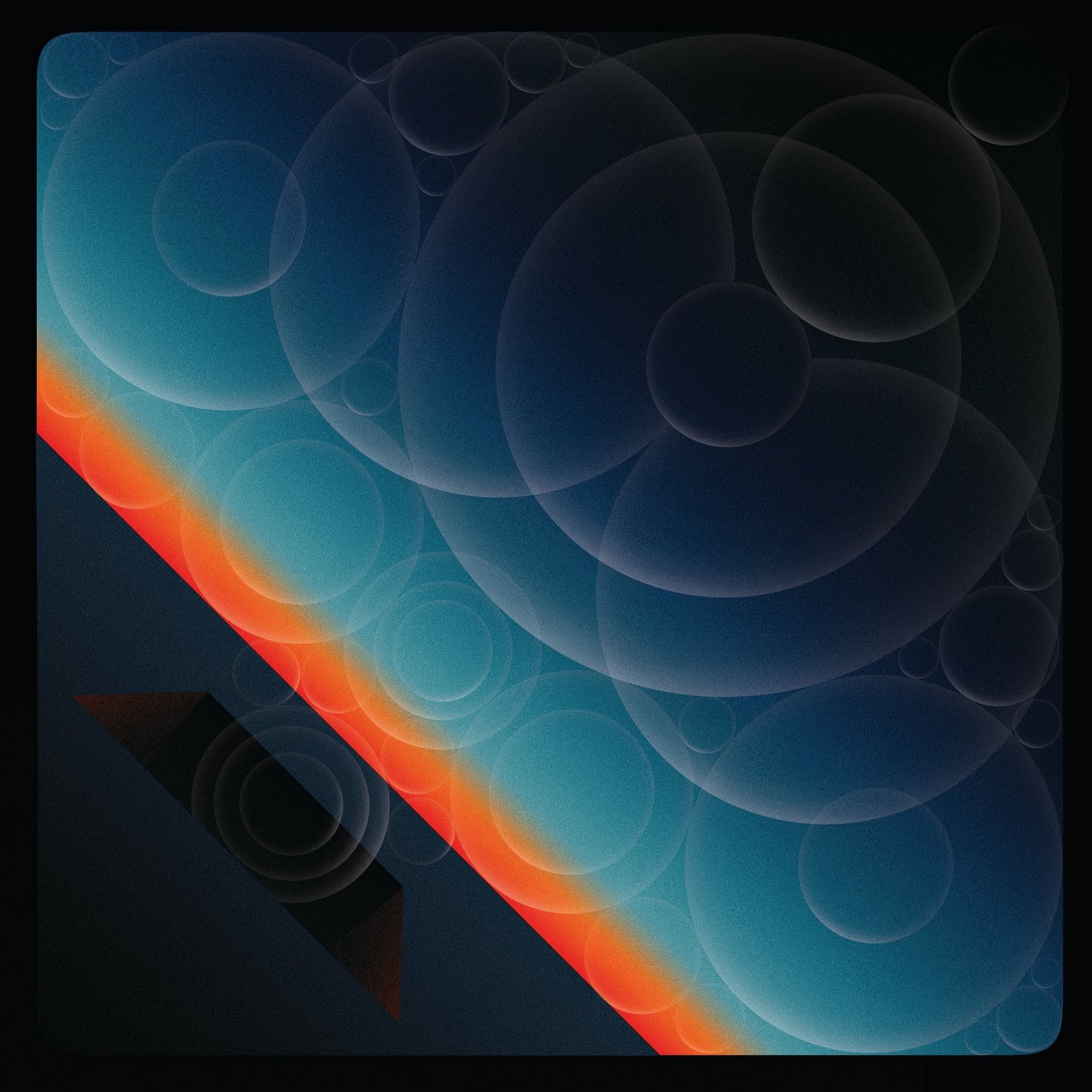 As was often the case with The Mars Volta, the end of a tour often indicated the next album was just right around the corner, its menacing fangs peering in the shadows.  Things instead were a little more confusing than that this time around, with a plethora of mixed signals and false starts that ultimately led to the band's splintering.  While the Octahedron tour technically concluded in late 2010 wit... read more