April 15th, 2011 @ Coachella
Show Recording(s)

Recording Information:

Recorded from the Coachella Live Webcast on YouTube

Captured by FZEG
Source: Audio Hijack Pro (44.1k/16bit recording) > Steinberg Nuendo (leveling*, fade-in/out, split, and export) > FLAC (level 8) > MP3

Notes: (FZEG)
* The live sound mixing had badly reducing volume in the middle of Jacob jam. So, I drew increasing volume at the couple of points instead of normalizing.

Notes: (Korey Goble)
* There is no truly lossless version of this rip. The broadcast was in 128kbps MP3. The FLAC files are technically no more lossless than the MP3's, but it's been traded in FLAC for years.

How to Help:

The Marble Shrine is not powered by any ad revenue - we rely solely on your support to continue preserving these shows for years to come (and, hopefully, finding a few more along the way).

If you'd like to show your support, click here to donate!
Tour Era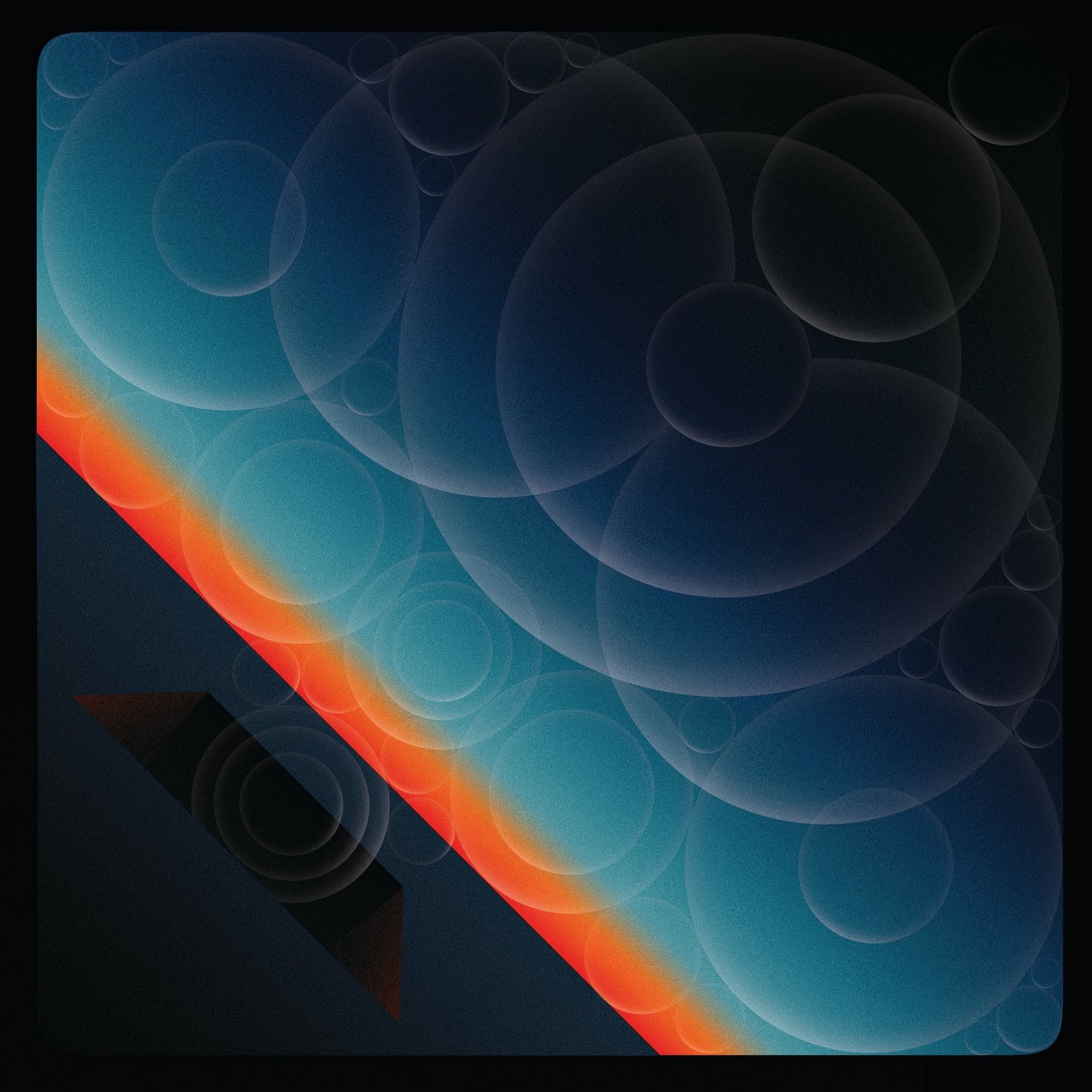 As was often the case with The Mars Volta, the end of a tour often indicated the next album was just right around the corner, its menacing fangs peering in the shadows.  Things instead were a little more confusing than that this time around, with a plethora of mixed signals and false starts that ultimately led to the band's splintering.  While the Octahedron tour technically concluded in late 2010 wit... read more