The Mars Volta - Live in Morrison, Colorado
July 18th, 2011 @ Red Rocks Amphitheatre
Notes
LunarPower666: red rocks was a limp performance. no sound check and a crowd that sat in front of us. thanks to the kids having a good time out there. lake tahoe was great. thanks again to the few that stood in front for us. you made it really worth it.
Show Recording(s)

Recording Information:

Taped and Transferred by SxPxDxCx
Source: AT933 > SP-SPSB-1 > M10
Transfer: M10 > USB > Cooledit > CDWave > FLAC
Time: (46:39.05)

Recording Information:

How to Help:

The Marble Shrine is not powered by any ad revenue - we rely solely on your support to continue preserving these shows for years to come (and, hopefully, finding a few more along the way).

If you'd like to show your support, click here to donate!

There are no videos for this show.
Tour Era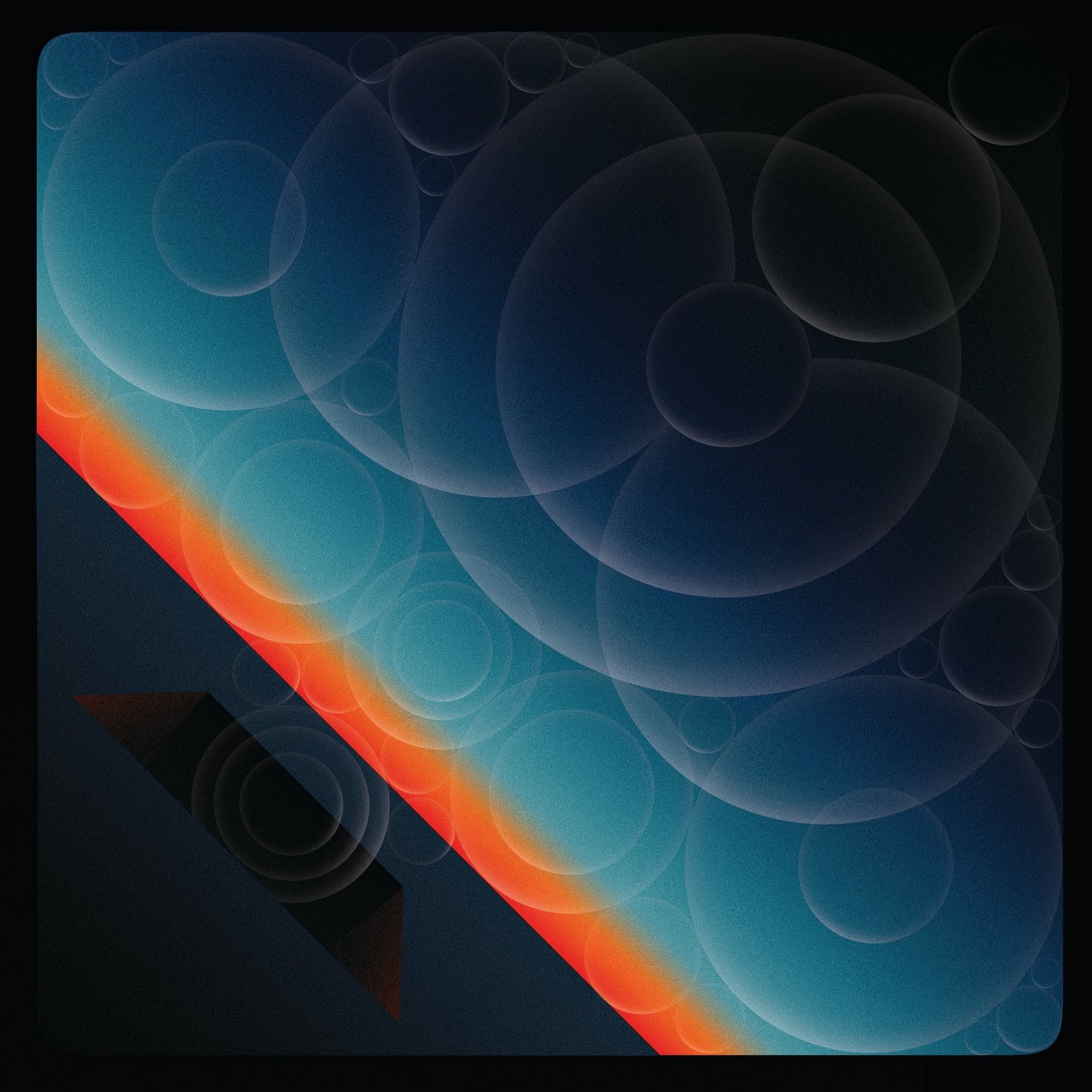 As was often the case with The Mars Volta, the end of a tour often indicated the next album was just right around the corner, its menacing fangs peering in the shadows.  Things instead were a little more confusing than that this time around, with a plethora of mixed signals and false starts that ultimately led to the band's splintering.  While the Octahedron tour technically concluded in late 2010 wit... read more