The Mars Volta - Live in Woodford, Australia
July 30th, 2011 @ Splendour In The Grass
Setlist
No setlist currently exists.
Notes
Cedric Quote from during the show: "I gotta tell you a secret: Omar said he wants to fuck you all tonight. If a butt fucking is what you want, a butt fucking you shall receive."
Juan tweeted: "Last night's Splendour In The Grass festival was the best show of this #themarsvolta2011 tour. Solo shows in Australia now!"
There is currently no audio available for this show.
There are no videos for this show.
Tour Era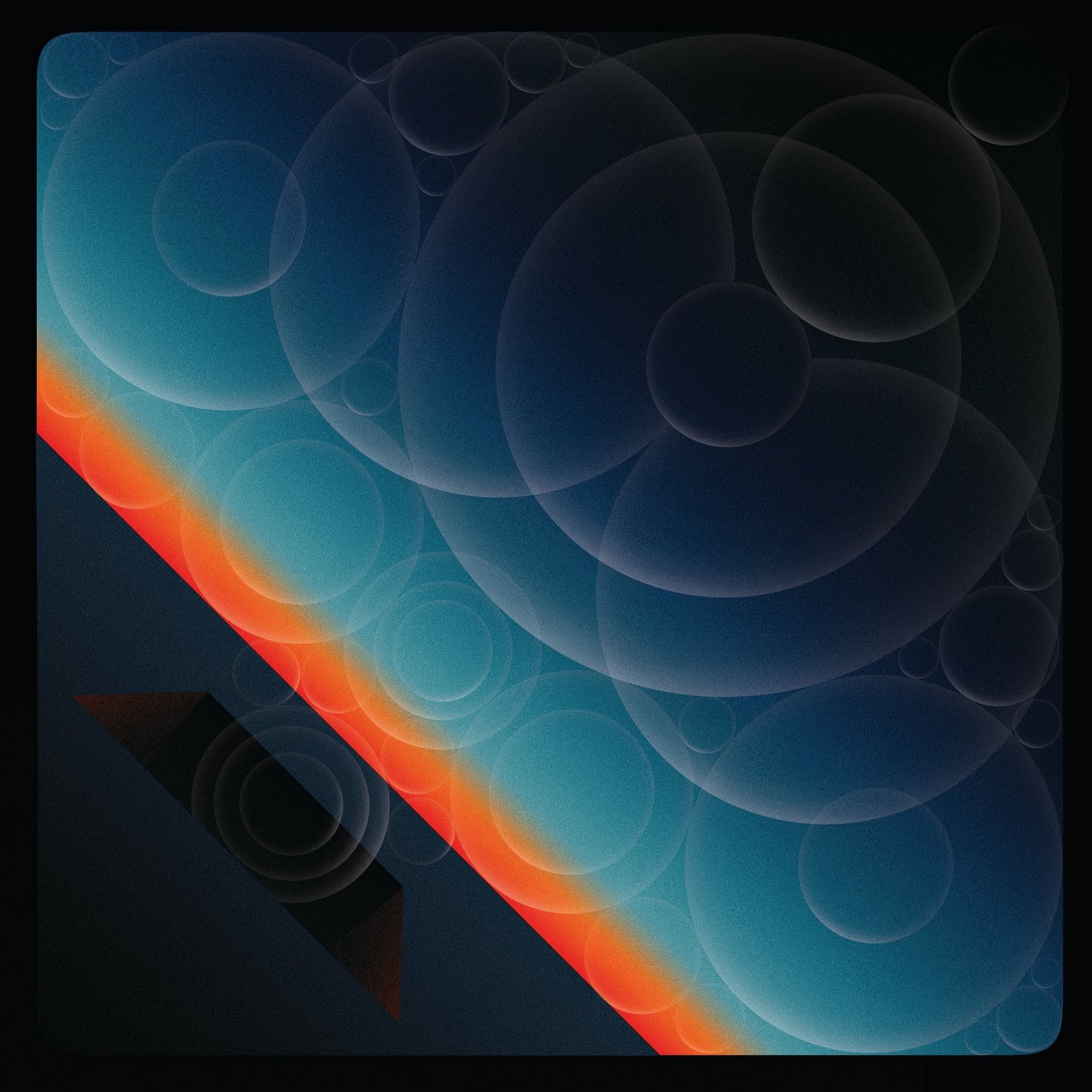 As was often the case with The Mars Volta, the end of a tour often indicated the next album was just right around the corner, its menacing fangs peering in the shadows.  Things instead were a little more confusing than that this time around, with a plethora of mixed signals and false starts that ultimately led to the band's splintering.  While the Octahedron tour technically concluded in late 2010 wit... read more