The Mars Volta - Live in Ramonville-Saint-Agne, France
June 17th, 2012 @ Le Bikini
Notes
Cedric tweets regarding this show:
@cedricbixler_
IN ABSENTIA might make its debut in france? we finally got a rad sounding venue rehearse it again.
@cedricbixler_
we might just play a sick game of thumb wrestling in france
@cedricbixler_
not 2 toot my own horn cuz its a prius horn and its not very menacing but i think tonights show was one of our better ones #tolouseFRANCE!!
There is currently no audio available for this show.
Tour Era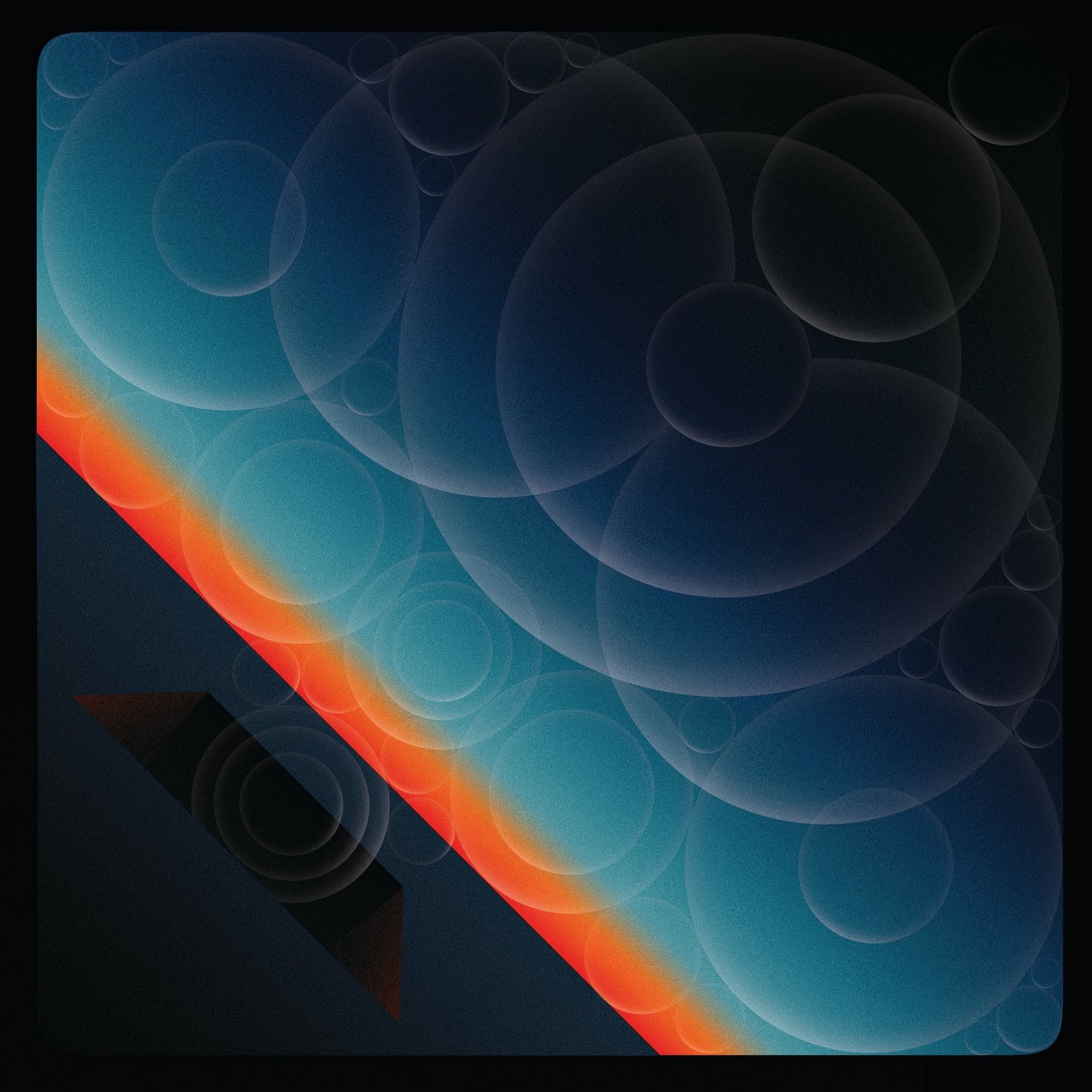 As was often the case with The Mars Volta, the end of a tour often indicated the next album was just right around the corner, its menacing fangs peering in the shadows.  Things instead were a little more confusing than that this time around, with a plethora of mixed signals and false starts that ultimately led to the band's splintering.  While the Octahedron tour technically concluded in late 2010 wit... read more