The Mars Volta - Live in Amsterdam, Netherlands
June 27th, 2012 @ Paradiso
Show Recording(s)

Recording Information:

Source 1

Taper: a_doubt
Source: SP-CMC-08 (AT943 cardioid) > CA-9100 > PCM-M10 (LPCM / 44.1 kHz / 16 bit)
Lineage: PCM recorder > WAV > Audacity (adjust volume, EQ, fade in/out) > AIFF > xACT > FLAC (level 8)
Format: CDR/FLAC
Location: Recorded from the balcony, I started at the center, and while trying to adjust the volume, I was already annoyed by the guys in front of me talking a lot. So after The Whip Hand I moved to the left side, but the crowd there was hardly any better, so crowd banter can be heard in-between songs and during quiet parts and even during loud parts. Plus the sound at the venue was not ideal (at least on the balcony), so this is reflected in the recording, still it's enjoyable to listen to.

Please do not convert this recording to mp3 or other lossy formats unless for personal use. And please do not sell.

Recording Information:

Source 2

Taper: bitdoursssss
Source: SP-CMC-8 Cardioid low sensitivity > SP-SPSB-11 (roll-off@ 16Hz) > Sony PCM-M 10
Transfer: memory card > Wave Wave 16bit/44.1kHz (Dual Mono) > Adobe Audition CS 5.5 > (Normalization) > flac(8)

FLAC > Audacity to re-track > FLAC – 2020-12-11

How to Help:

The Marble Shrine is not powered by any ad revenue - we rely solely on your support to continue preserving these shows for years to come (and, hopefully, finding a few more along the way).

If you'd like to show your support, click here to donate!
Tour Era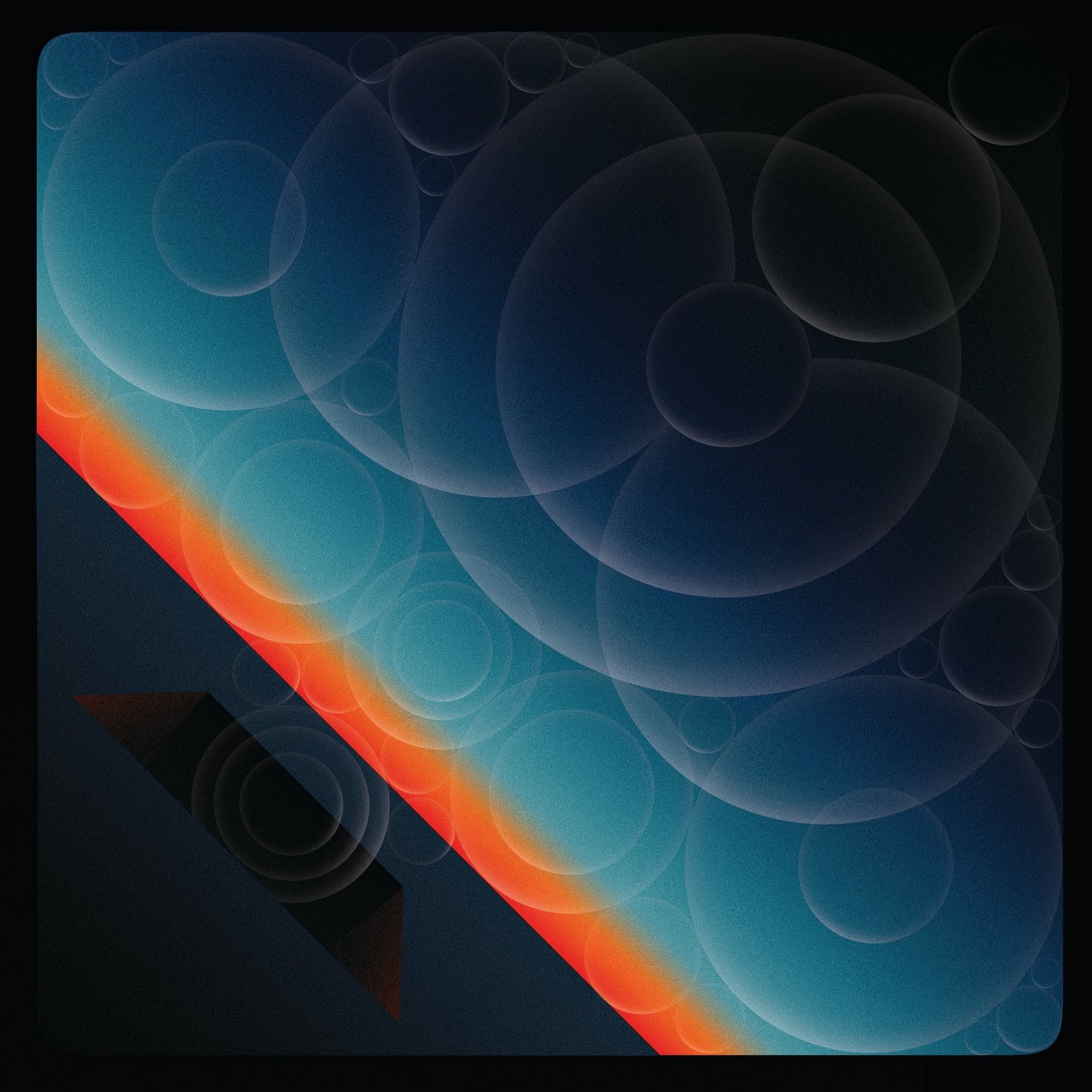 As was often the case with The Mars Volta, the end of a tour often indicated the next album was just right around the corner, its menacing fangs peering in the shadows.  Things instead were a little more confusing than that this time around, with a plethora of mixed signals and false starts that ultimately led to the band's splintering.  While the Octahedron tour technically concluded in late 2010 wit... read more