July 15th, 2012 @ HMV Forum
Notes
This is currently the final show The Mars Volta performed.
Show Recording(s)

Recording Information:

Source 1
Taper: Joseph Baxter

Ripped from videos recorded by Joseph Baxter
Ripped with VLC & tracked in Audacity by Korey Goble – 2020-10-15

Joseph's videos leave out the breaks between songs, so this recording doesn't flow together but all of the songs are complete.

Recording Information:

Source 2
Soundboard audio of Goliath, In Absentia, & The Widow provided by Matt Bittman

How to Help:

The Marble Shrine is not powered by any ad revenue - we rely solely on your support to continue preserving these shows for years to come (and, hopefully, finding a few more along the way).

If you'd like to show your support, click here to donate!
Tour Era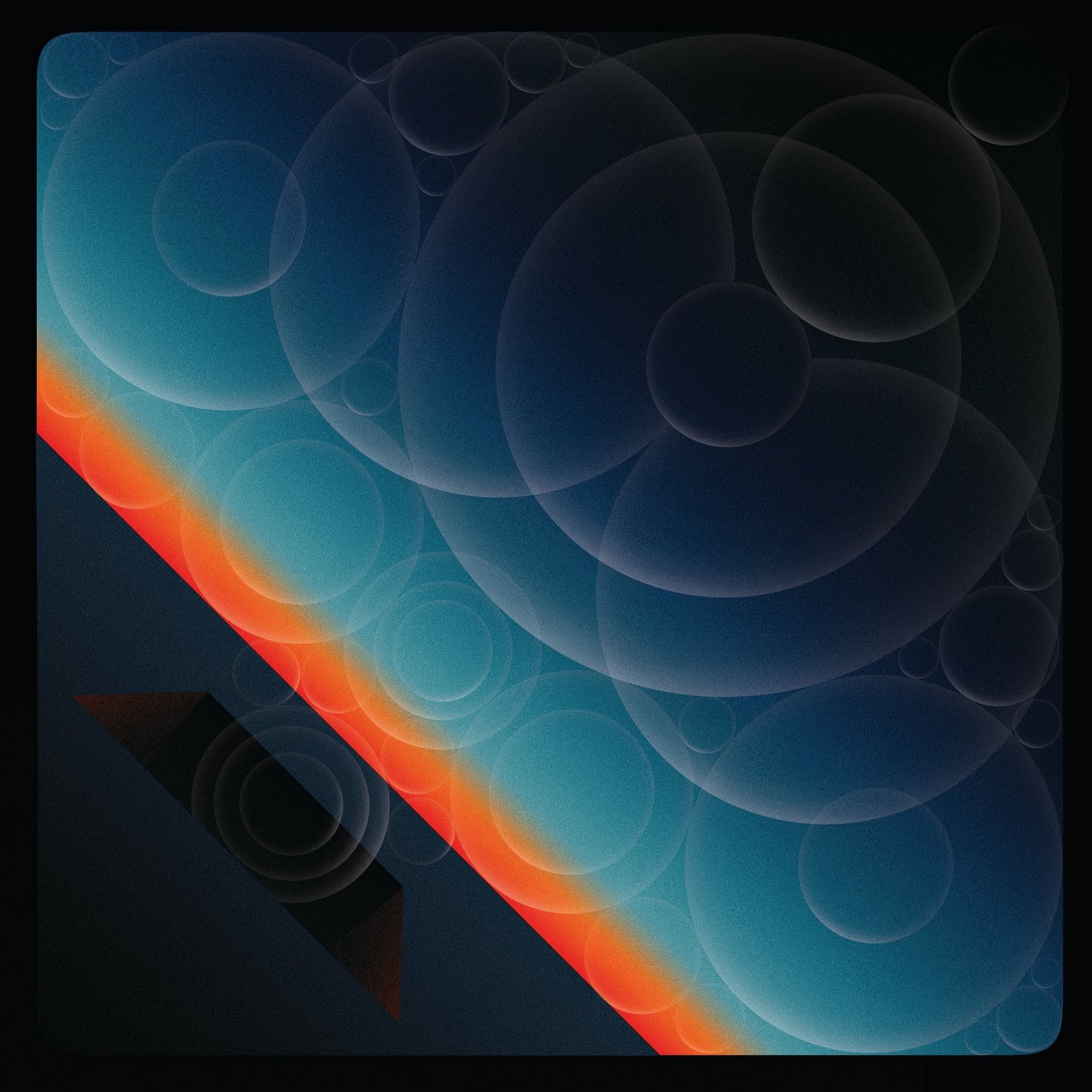 As was often the case with The Mars Volta, the end of a tour often indicated the next album was just right around the corner, its menacing fangs peering in the shadows.  Things instead were a little more confusing than that this time around, with a plethora of mixed signals and false starts that ultimately led to the band's splintering.  While the Octahedron tour technically concluded in late 2010 wit... read more