November 29th, 2012 @ The ZOO
Notes
From the Comatorium:
"I saw these guys in Brisbane last night. It was a great show!
Omar is great on the guitar, love Deantonis drumming, cool synths, and Terri has a good voice. No complaints. I definitely like the longer songs more than the short "pop" songs. Some tracks weren't so good, but a few were pretty stunning. Looking forward to seeing how these guys develop."
There is currently no audio available for this show.
Tour Era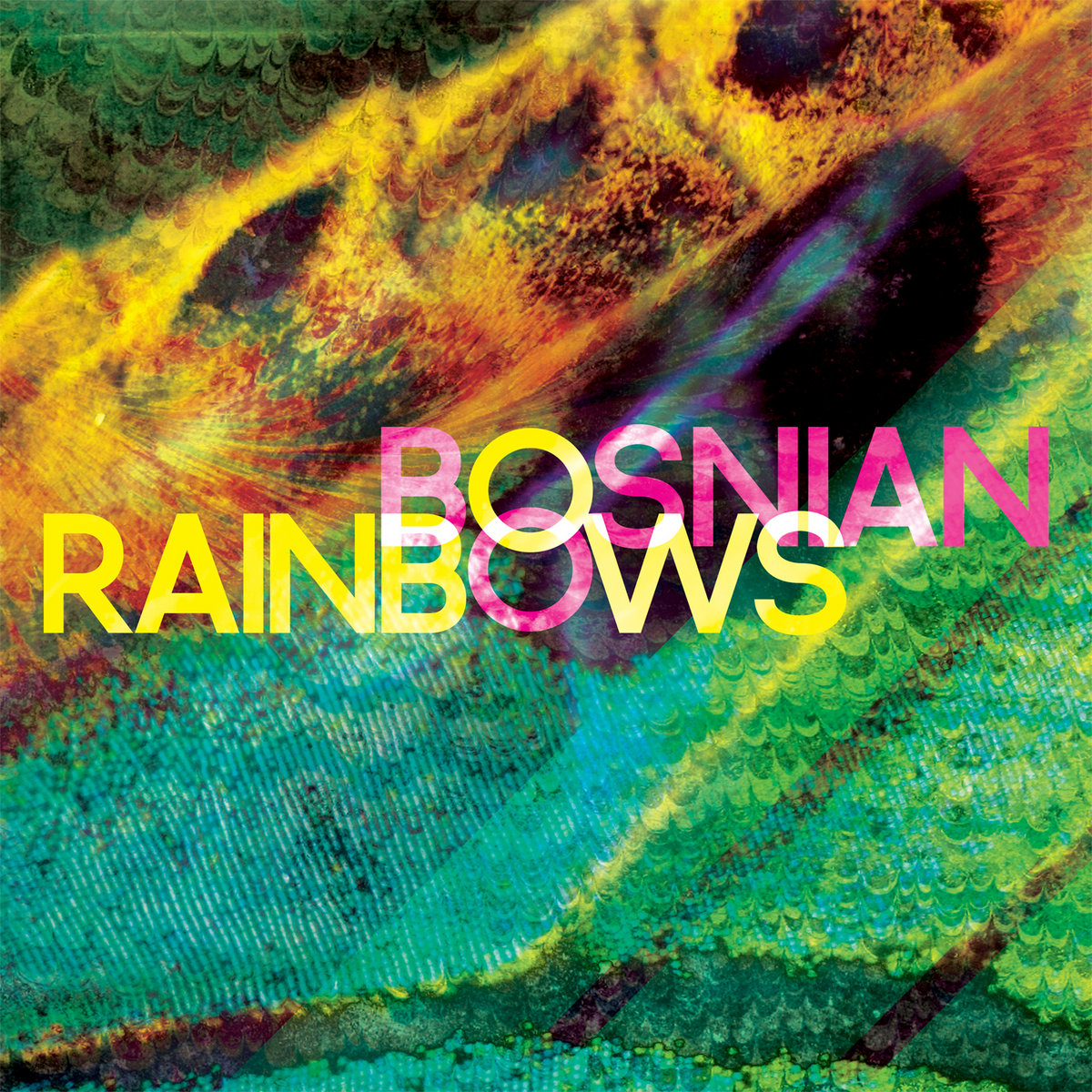 If the belief that the whole is better than the sum of its parts were to request an example to best assert its thesis, then Omar and Cedric in the latter half of 2012 and all of 2013 would be prime candidates.  While differences in opinion are wider than the Grand Canyon when it comes to the output of this year, it is non-controversial to propose that none of it came close to what The Mars Volta had been con... read more