February 15th, 2013 @ Terminal West
Notes
From the Comatorium:
"I'll admit that I was cynical about Omar in the videos I saw with BR. Like I thought maybe that he was rocking out a little too hard to try and sell this band. But I don't know, tonight I felt like the songs just came to life and the energy was so strong. Omar seemed to be really feeling it and the band really connected with the crowd. 
Right before the last song, Omar yelled out that he appreciated us checking out what they were doing. Like yelled it out from the stage as opposed to saying it into a microphone. It was a cool moment.  
Don't get me wrong, Teri is insane and a complete weirdo sometimes but she has a beautiful voice and is amazingly gracious to the audience. I sort of wanted to hate this show but i just couldn't.  "
There is currently no audio available for this show.
Tour Era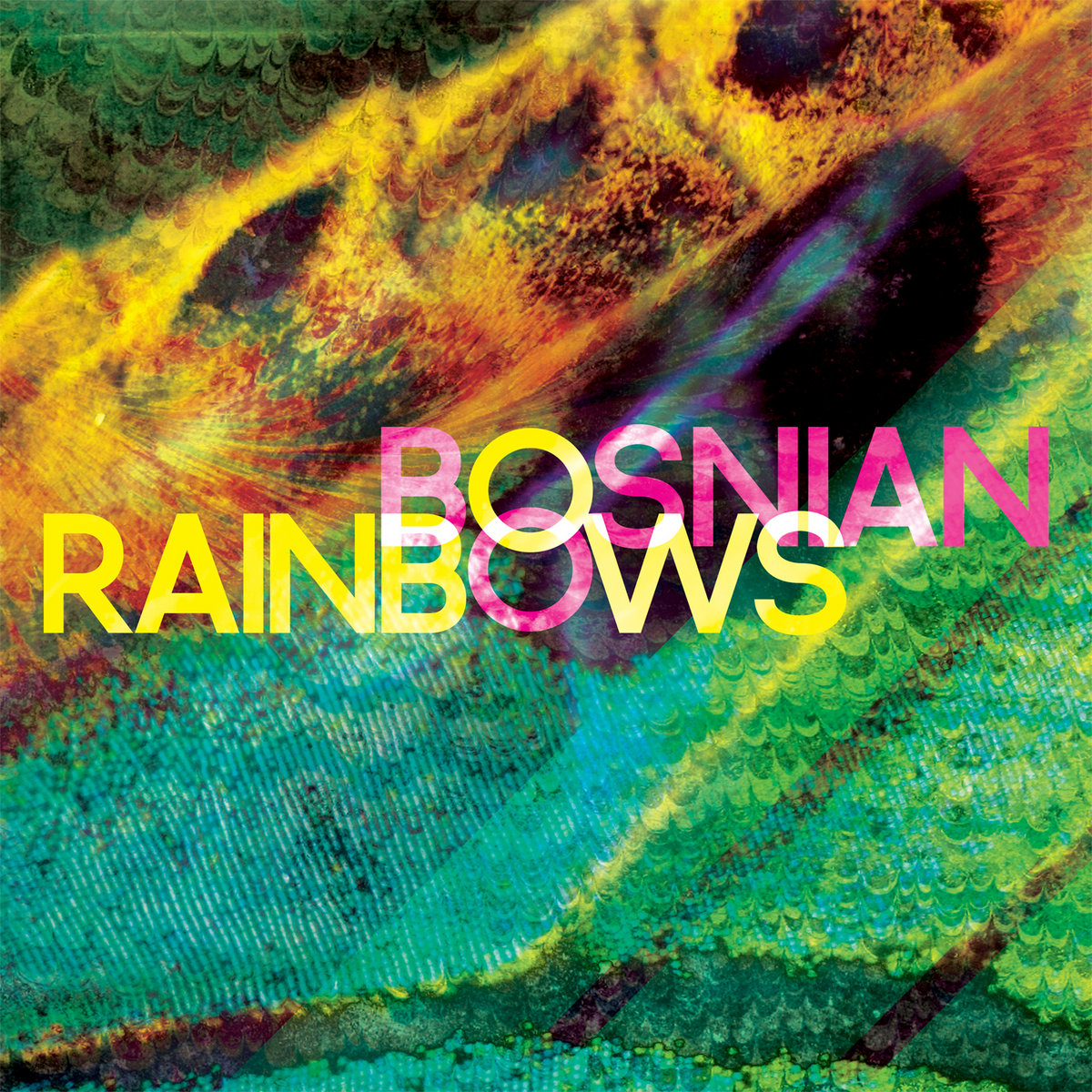 If the belief that the whole is better than the sum of its parts were to request an example to best assert its thesis, then Omar and Cedric in the latter half of 2012 and all of 2013 would be prime candidates.  While differences in opinion are wider than the Grand Canyon when it comes to the output of this year, it is non-controversial to propose that none of it came close to what The Mars Volta had been con... read more