Bosnian Rainbows - Live in Asheville, North Carolina
February 16th, 2013 @ Asheville Music Hall
Notes
From the Comatorium:
"Anyway, last night in Asheville was tremendous…. I wrote a more detailed review on another forum, but essentially it was the best crowd vibe for any of the times I've seen Omar in concert, they were really feeling it, the show was definitely as good as the early review suggested, and holy shit the chick from Marriages is hot. Speaking of, Marriages may have been the best opener I've seen since Death From Above 1979 in '05. 
I want to say that BR played for just over an hour? The energy level was through the roof and the playing was great. Terri wasn't acting quite as strange as some Youtube clips would have suggested, but her vocals seemed spot on and her timing was perfect, from what I could tell. Of course D was great pulling double duty, and the other dude (forgive me, no idea what his name is) did a fine job on synth as well.
At the end of the show I got me meet Terri and Omar, which was a great moment… both of them seemed really humble, gracious, and genuinely excited to be doing this thing. I would go see both bands again, for certain."
There is currently no audio available for this show.
Tour Era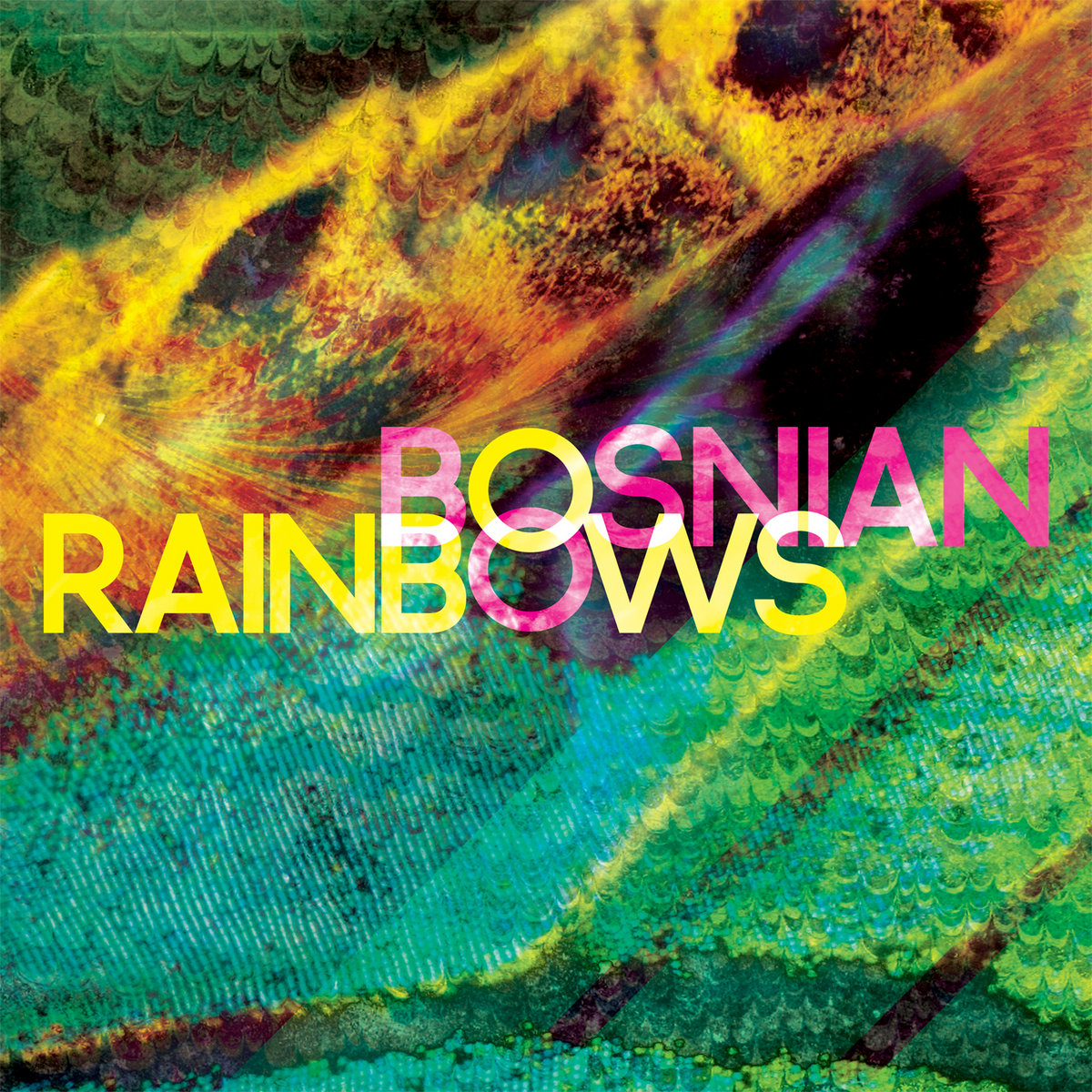 If the belief that the whole is better than the sum of its parts were to request an example to best assert its thesis, then Omar and Cedric in the latter half of 2012 and all of 2013 would be prime candidates.  While differences in opinion are wider than the Grand Canyon when it comes to the output of this year, it is non-controversial to propose that none of it came close to what The Mars Volta had been con... read more