February 24th, 2013 @ Saint Andrew's Hall
Setlist
No setlist currently exists.
Notes
From the Comatorium:
"I got to see BR in Detroit last night. It was fucking swell, I haven't really been digging the studio stuff released so far all that much and didn't really know what to expect. Mainly I went to see Omar play again after I haven't seen the Volta since Octa came out and I wanted to see Deantoni for the first time. That mentality went away pretty quickly after they took the stage. Teri was mezmorizing, the music sounded raw as fuck and very exciting. I really hope they captured something close to what I experienced last night on their album. If so it will be amazing. I am now a definite fan of this band, at the very least in the live setting. After Octa, Nocto and what I saw last night, I'm pretty much over The Mars Volta and I'm much more excited to see what more this band will do and what Cedric will give us.
Also, Marriages were pretty cool. Their sound seemed familiar, yet new and I really liked the singers voice and guitar playing. I bought their cd last night and shook their hands. Cool people, fun times."
There is currently no audio available for this show.
There are no videos for this show.
Tour Era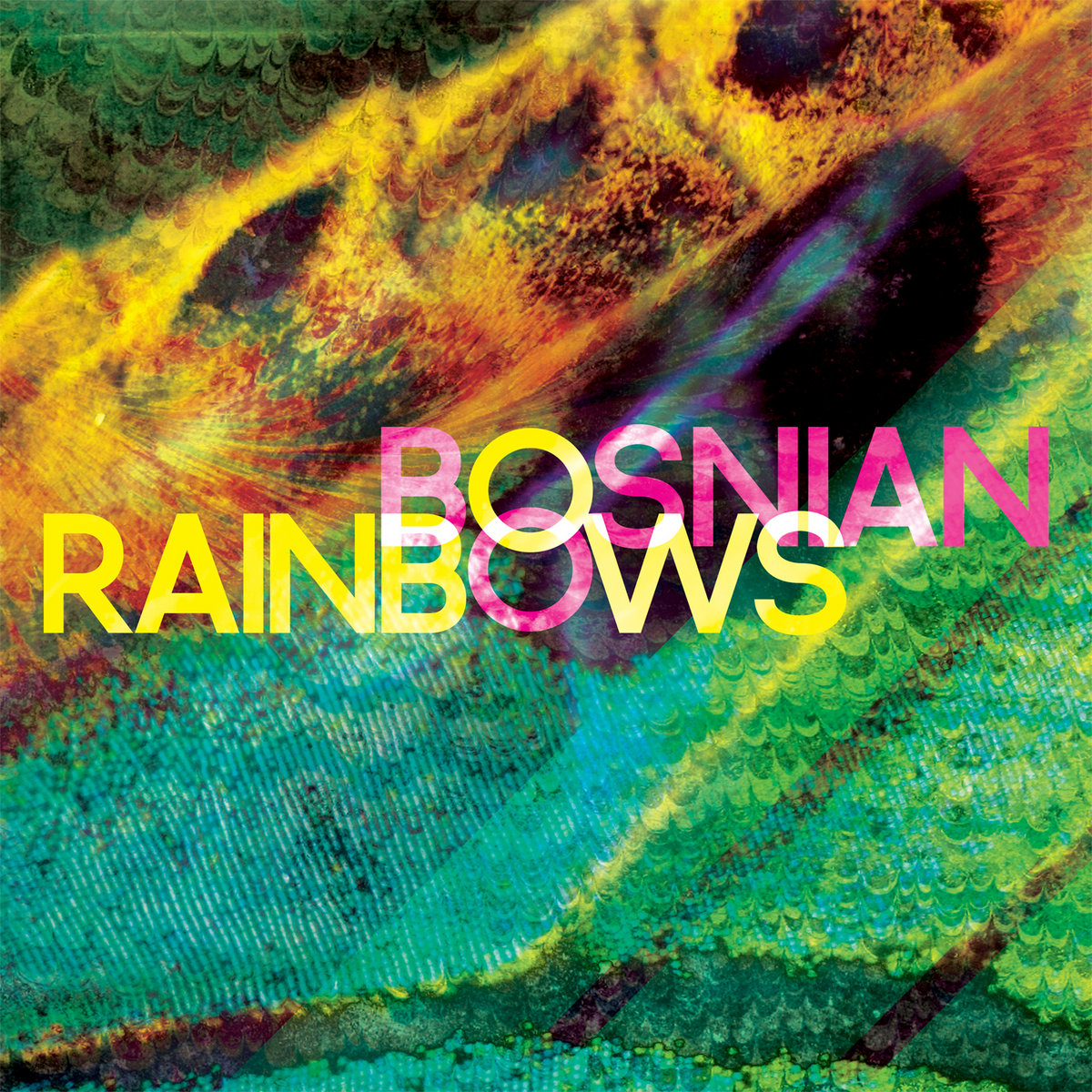 If the belief that the whole is better than the sum of its parts were to request an example to best assert its thesis, then Omar and Cedric in the latter half of 2012 and all of 2013 would be prime candidates.  While differences in opinion are wider than the Grand Canyon when it comes to the output of this year, it is non-controversial to propose that none of it came close to what The Mars Volta had been con... read more