Setlist
No setlist currently exists.
Notes
Short set due to issues with the owner of the venue.
Per Matt Bittman (touring sound engineer):
"Yup we recorded that one. I was bummed about the short set. The owner of the club was being absolutely awful to us, I suppose because it was a free show. In my 14+ years of throwing concerts on every inhabited continent, the owner of Los Globos easily stands out as the worst I've ever come across. I can't believe we even went through with that show at all. Believe me, the band loves its fans. After what we went through that night, most bands would have refused to play.
Well lets see, we drove in about 8 hours from San Fran. The owner didn't cone off a place for us to park in front of the club. Nor would he move his own car out of the way of the back door forcing us to park nearly a block away and carry all of our equipment (Niccis bass amp for example weighs 200 lbs) up 4 flights of stairs. Then he wouldn't let us use the dressing room so we had to sit outside until we played. We hadn't eaten in about 6 hours because we were trying to get setup in time for doors. We had food delivered to where we were sitting outside, and while we were sound checking, he had his security come to where we setup backstage (by the dumpsters) and throw all of our food away because "you're not allowed to have drinks outside". The reason the set was short was because the owner complained that we were too loud and was bothering the DJ on the floor below us. So at that point we were like "fuck it" and was On The Run the fuck outta there. On the way out he wouldn't even let us finish packing up before he opened up the gates to where we had left all of our laptops, cameras, etc. so we had random people from the 2nd floor dance party searching through all of our personal items. There's a lot more I'm too angry to type right now but that gives you the idea of what a nightmare it was.
I know Cathy vowed to never ever let a SH band play that club again so at least everyone else on the label will be spared the horror"
There is currently no audio available for this show.
Tour Era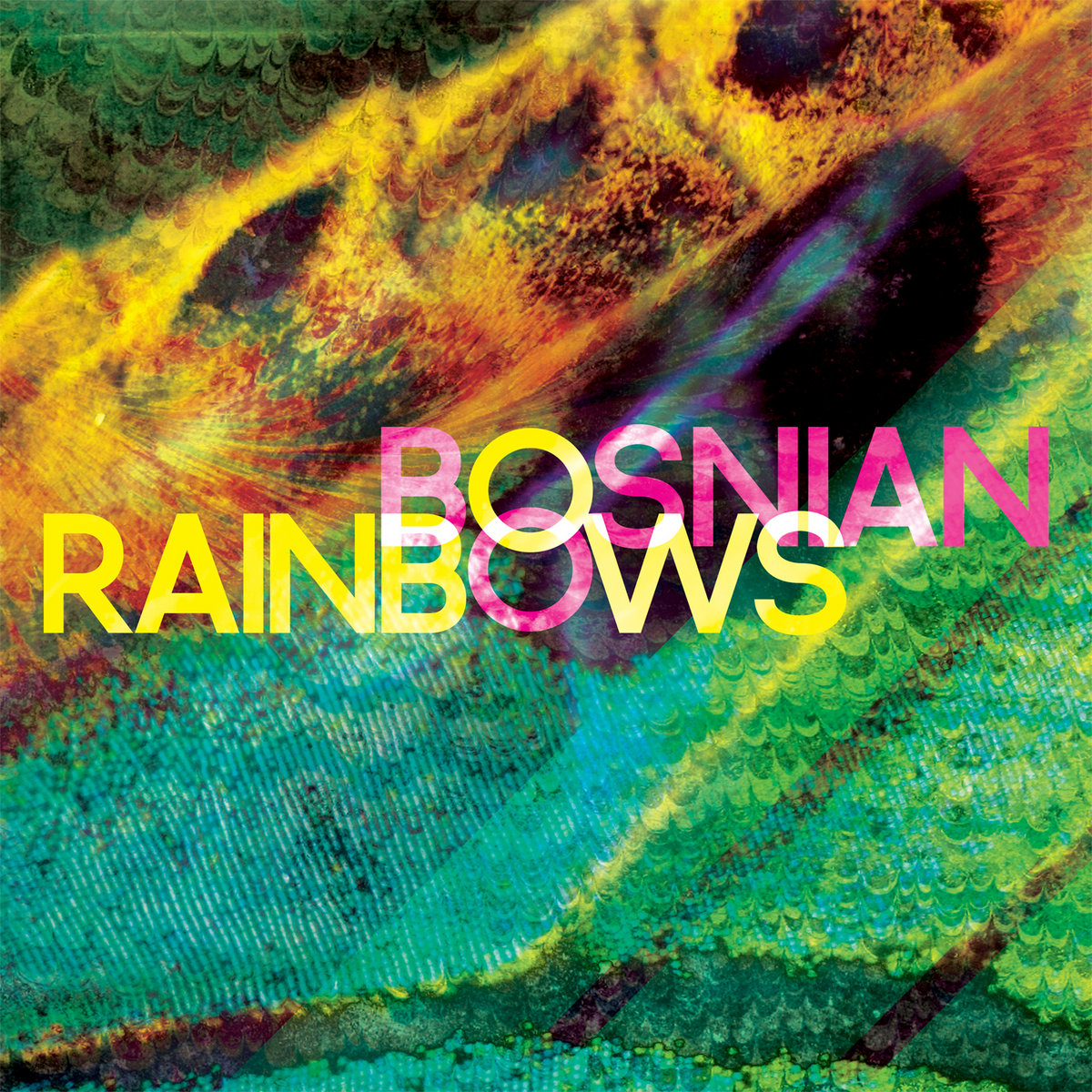 If the belief that the whole is better than the sum of its parts were to request an example to best assert its thesis, then Omar and Cedric in the latter half of 2012 and all of 2013 would be prime candidates.  While differences in opinion are wider than the Grand Canyon when it comes to the output of this year, it is non-controversial to propose that none of it came close to what The Mars Volta had been con... read more