De Facto - Live in Hollywood, California
April 24th, 2002 @ Knitting Factory
Setlist
No setlist currently exists.
Notes
KXLU Fundrazor Lineup:
What About Lori?
Idaho Falls
The Catheters
Pleasure Forever
The Visionaries
Autolux
Heat Junkies
De Facto
This is believed to be the date that John Frusciante met Omar.
Kill Your Stereo interview with Omar where he mentions how they met.
There is currently no audio available for this show.
There are no videos for this show.
Tour Era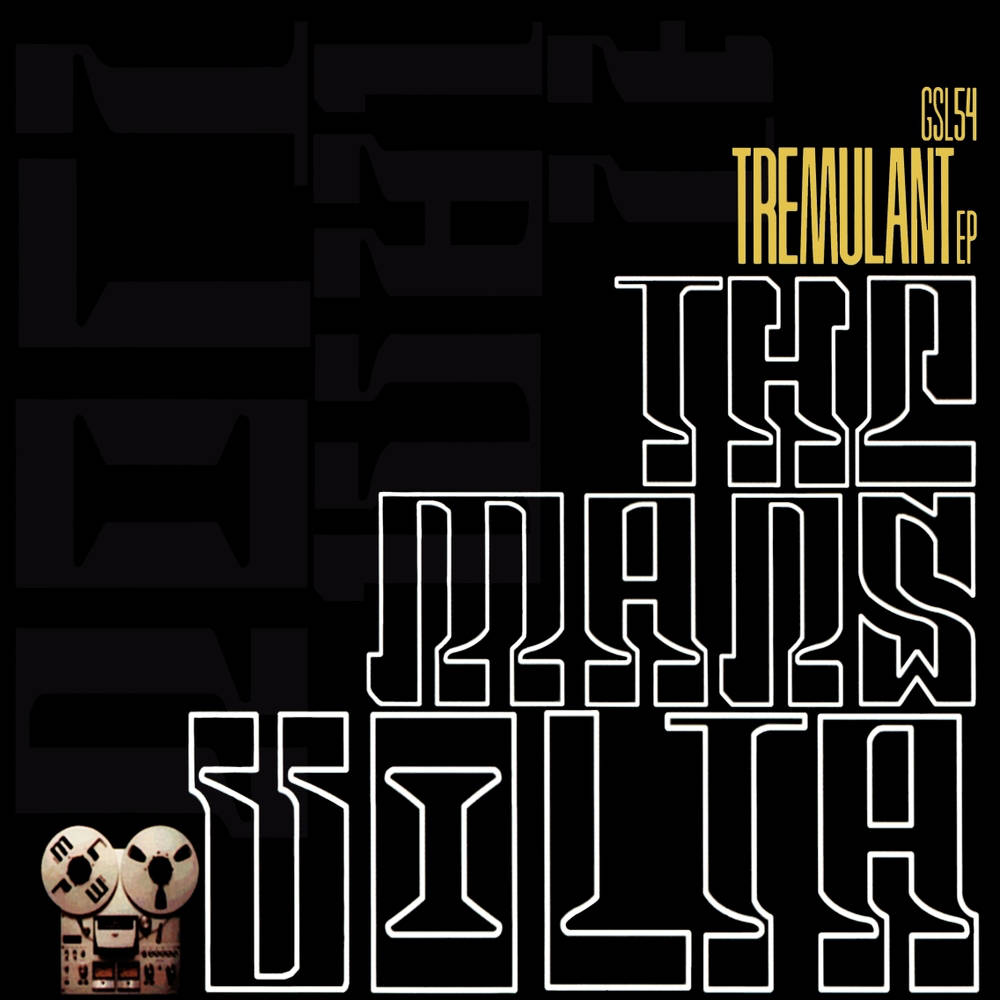 Mere months after the collapsing of At The Drive-In, Omar and Cedric scraped together a rag-tag group of musicians and quickly hit the road to support their newest creation, The Mars Volta. While technically supporting their latest EP release, Tremulant (Even though the EP wasn't even released during the earliest of shows), most of these s... read more