August 05th, 2012 @ Lollapalooza
Show Recording(s)

Recording Information:

Ripped from Livestream.

How to Help:

The Marble Shrine is not powered by any ad revenue - we rely solely on your support to continue preserving these shows for years to come (and, hopefully, finding a few more along the way).

If you'd like to show your support, click here to donate!
Tour Era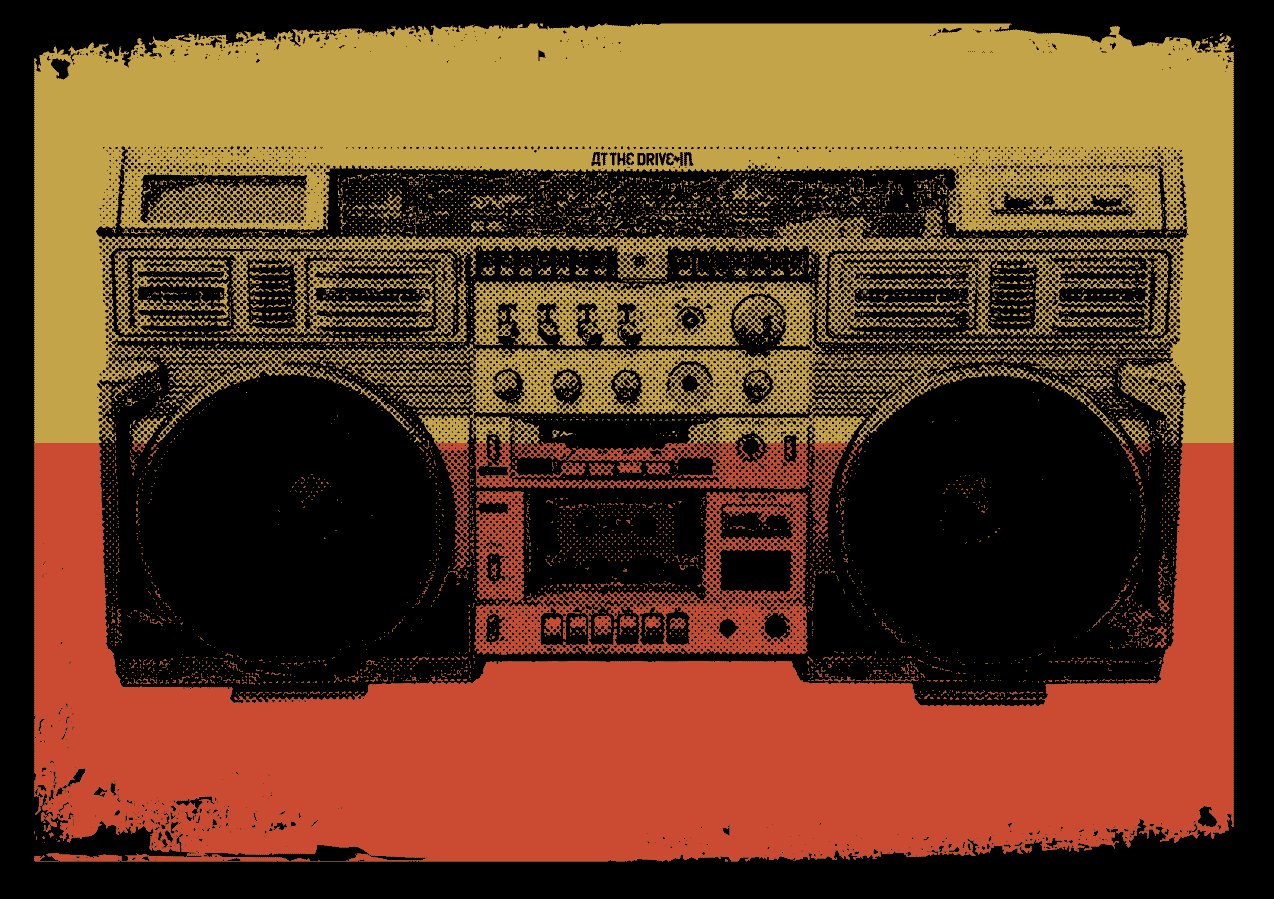 These are the At The Drive-In shows that feature no new material before In•ter a•li•a had released.  Initially starting in 2012 the first handful of shows featured the final line-up before the band's hiatus in 2001.  While the run of 2012 performances do not feature anything new, they are remarkably consistent and well performed.  This is in stark contrast to the The Relationship of Command era... read more